27 Oct 2021
New global smart grid partnership launched to unlock local solutions to climate change
A University of Oxford-led initiative will bring together electricity networks and community energy groups from across the world to remove barriers to delivering net zero at a local level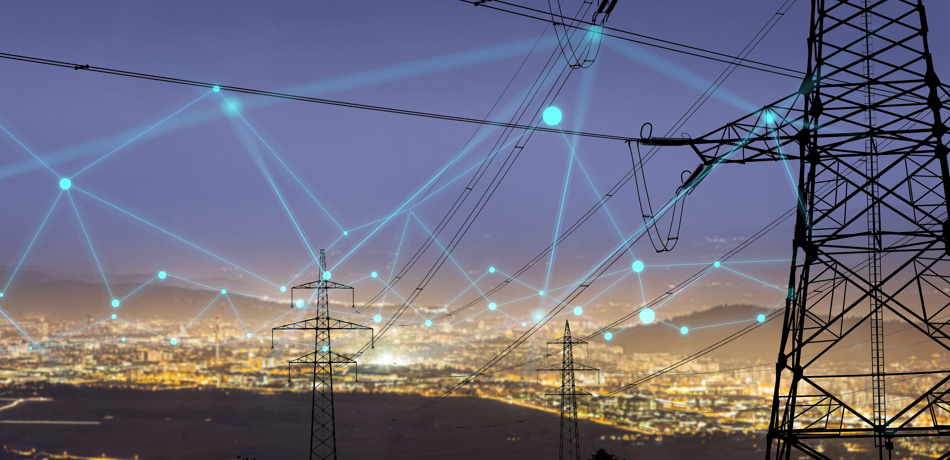 Electricity distribution companies from the UK, Australia, Italy, and Japan have joined forces to revolutionise and support communities to engage with electricity grids of the future. Launching at COP26, the University of Oxford-led initiative will bring together electricity networks and community energy groups from across the world to remove barriers to delivering net zero at a local level.
Founding Partners Scottish and Southern Electricity Networks (SSEN) Distribution, Ausgrid and the Enel Foundation have joined with the University of Oxford to launch the International Community for Local Smart Grids (ICLSG). This initiative will see community energy groups and electricity networks share key learnings from innovation projects, facilitate discussions around challenges and support a collaborative transition to a decarbonised future.
Electricity networks, and the shift to smart grids, will be fundamental in achieving a secure, cost-effective, net zero future, and in realising the ambitions of COP26. The first-of-its-kind five-year knowledge sharing partnership will explore the relationship between communities and how they engage with smart grids from Oxford to Rome, Sydney to Tokyo.
Professor Malcolm McCulloch, who leads the University of Oxford effort, says: "Communities and distribution networks are the unsung heroes of the decarbonization challenge. Most of the difficult challenges in decarbonising mobility, heating and increase cooling requirements are addressed by these groups. Oxford University is excited to be able to bring together a global partnership focused on sharing the learnings and best practices in providing a smart, resilient and just transition."
The partnership will be launched to a global audience at the UK Presidency Pavilion at COP26.
Community energy groups will have a critical role in the partnership, guiding and informing discussions to ensure the challenges and opportunities discussed reflect lived experience. The successful delivery of smart grids hinges on the ability of households and businesses to participate. The Low Carbon Hub (LCH), based in Oxford, will be joined by community energy participants, to be announced in 2022.
Barbara Hammond MBE, CEO, LCH said: "As we transition to a zero-carbon energy system, the changes required will be as much about people and the way they interact with it as it is about technology.  That's why we need zero carbon energy systems that are not just digitally smart, but people smart too. Variations in local geographies, communities and the capacities of local networks will mean that zero carbon energy solutions will be as varied as the communities they serve.  By working together, we can prioritise solutions that are welcomed by local communities because they are designed to meet local needs. Grounding the network in the real world, working with real communities, is crucial to ensuring that we create an energy system that is fair.  Fair in terms of who pays, who gets to benefit, and which ensures that no one is left behind."
SSEN Distribution, Ausgrid, Enel, LCH and the University of Oxford will participate at an event on the 2nd November at COP26 to announce the partnership, and explore its aims, ambitions and the role of communities and smart grids in enabling a net zero future.