09 Jun 2022
Healthcare wearables project to help patients stay independent in the home
Professor David Clifton to lead a new multidisciplinary project developing technologies to help transform healthcare outside the hospital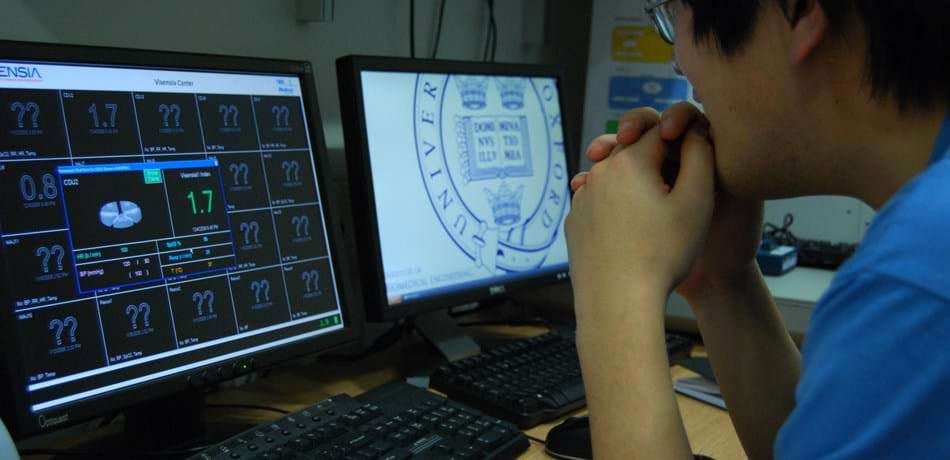 UKRI have announced 14 new multidisciplinary projects that will develop technologies to help people to transform their care and health, and prolong independent living in the home. They are funded by a £10 million investment from the EPSRC and the National Institute for Health and Care Research (NIHR).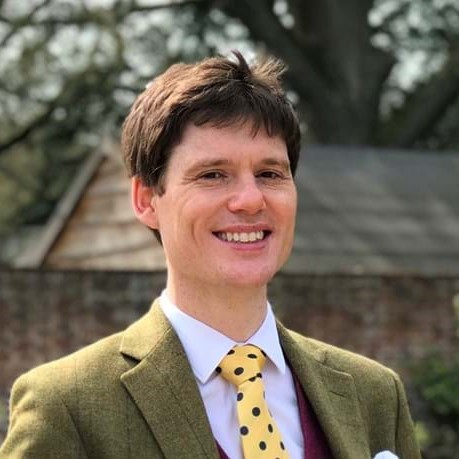 Professor David Clifton, Professor of Clinical Machine Learning at the Institute of Biomedical Engineering, will lead 'Healthcare wearables for independent living' (HW-IL), a £1.2 million project that aims to embed machine learning into wearables to predict health abnormalities for patients living at home. The programme will focus on people with multiple long-term conditions (MLTCs). Around 1 in 4 people have MLTCs, rising to two-thirds in people over the age of 65 years, with associated poor health, quality of life, and higher risk of dying. Key challenges for people with these conditions include maintaining independence in their own homes, and avoiding the development of further conditions that can threaten their health.
The current healthcare model for many MLTCs is for people to present to urgent care services when they can no longer cope at home. This reactive approach leads to frequent use of emergency hospital services when a severe episode occurs, shifting the focus of care to hospitals. Management then follows generic pathways within acute healthcare, in an attempt to stabilise the condition of the patient.
The HW-IL project aims to develop, for the first time, a suite of predictive tools, built into consumer wearable devices, to allow a step-change in the self-care of patients with MLTCs, and in the maintenance of their independence by avoiding deterioration. The ultimate goal is to move to a more predictive method of care, with patient-specific monitoring of health.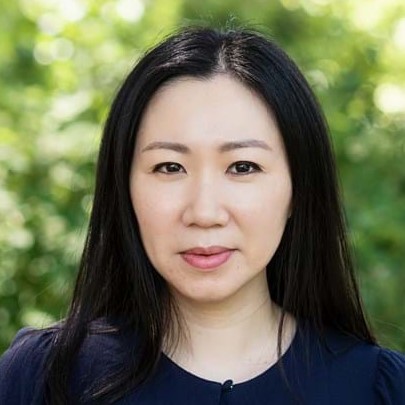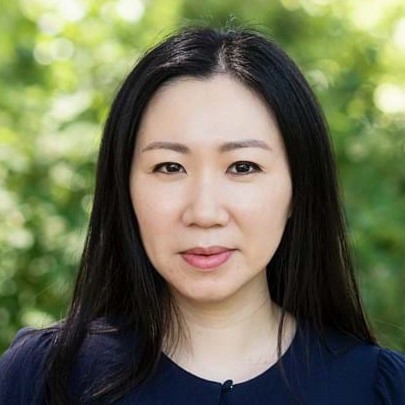 Oxford biomedical engineers, including specialist in MLTCs, RAEng Research Fellow Dr Tingting Zhu, will work with healthcare practitioners including Professors Andrew Farmer and Simon de Lusignon at the Nuffield Department of Primary Care Health Sciences, and Professor Peter Watkinson of the Nuffield Department of Clinical Neurosciences.
Professor Clifton says, "This programme is especially exciting because it is one of the first times that we will work directly with Oxford Social Care, who will be key project partners involved in the development of technologies for improving care in the home. The Oxford ecosystem has a strong track record of producing exciting AI-based technologies for caring for people in hospitals; HW-IL takes us outside the hospital, linking GP data to the delivery of social care for the first time. Focusing on patients with complex healthcare needs, such as those with multiple long-term conditions, offers us a great opportunity to help a section of the community that is traditionally underserved by new technology".
EPSRC Director for Cross-Council Programmes, Dr Kedar Pandya, said, "The projects announced today bring together a wide range of partners, crucially including those with lived experience, to deliver on EPSRC and NIHR's shared ambition to invest in research that is transforming health and healthcare, supporting healthier living in the UK".
All work will be ethically approved and accord to the highest standards of patient confidentiality.