10 Feb 2023
National Apprenticeship Week 2023
This week, the Department has been celebrating National Apprenticeship Week, showcasing some of the Department's current and former apprentices as well as promoting the University's apprenticeship scheme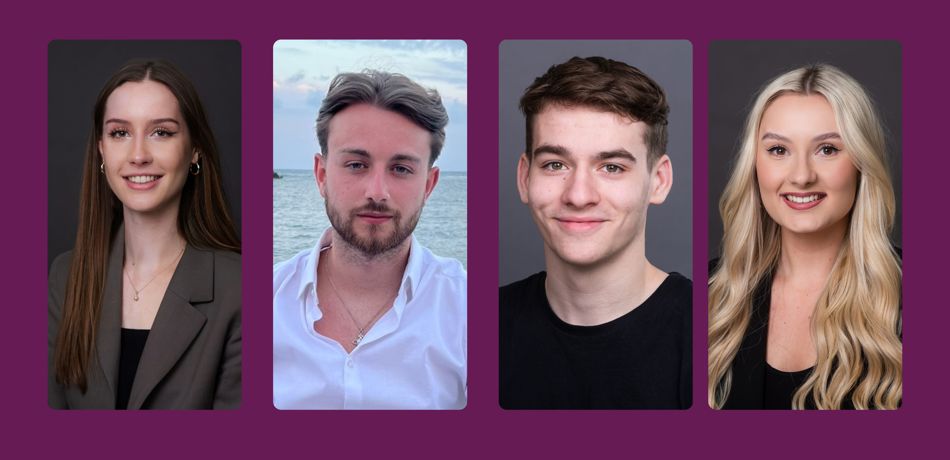 National Apprenticeship Week is an annual campaign aiming to shed light on the myriad of opportunities available and the variety of employers taking on apprentices. The theme for this year was 'Skills for Life', and this is paramount to the University's apprenticeship scheme. With this in mind, we approached our own department apprentices, past and present, to illustrate how their experiences and skills have enabled them to further their careers, sharing the success stories on social media throughout the week.
We interviewed a variety of past and present apprentices to find out more about their experiences of the process and how this assisted their career progression into their current job roles. Across our social media platforms, we have been sharing video content and utilising the campaign to shed light on the variety of apprentices the department has supported over recent years.
Within the department, there have been many different apprentices doing a variety of programmes - from Mechanical Technician to Business Administration positions. All of those interviewed have continued on into permanent job roles with the University, demonstrating how apprenticeships help to aid career progression and open doors to more opportunities.
Watch our interviews below:
Lewis Burke - Mechanical Technician
Julie Meikle - Ask An Employer
Alex Weaving - Business Administration
Alfie Smith - IT Support Technician
Olivia Gaskin - Digital Marketing