01 Mar 2023
New hub receives £2 million to develop the communications technologies of tomorrow
The University of Oxford is to lead a new Future Communications Hub on All Spectrum Connectivity, bringing together researchers from the Universities of Belfast, Bristol, Cambridge, Oxford, Southampton, Strathclyde, Imperial College and UCL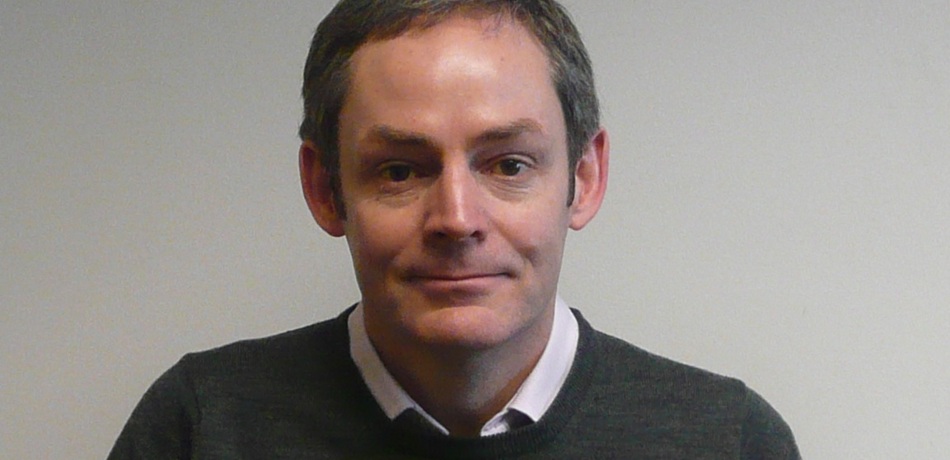 The University of Oxford is to lead a new Future Communications Hub on All Spectrum Connectivity to help develop the digital communication infrastructures of tomorrow. This effort will bring together researchers from the Universities of Belfast, Bristol, Cambridge, Oxford, Southampton, Strathclyde, Imperial College and UCL. The Hub is being supported by a £2 million investment from the Engineering and Physical Sciences Research Council (EPSRC), part of UK Research and Innovation.
As the volume of global internet usage continues to rise, the Future Communications Hub will address critical challenges in providing high-speed, low-latency access to internet services for future fixed and mobile users. In particular, the Hub will research how to integrate separate fibre (wired) and wireless internet access systems into a single resource in order to deliver intelligent 'all-spectrum' connectivity which can adapt to meet the current and future demands of users.
Led by Professor of Engineering Science Dominic O'Brien, the Hub will bring together eight partner institutions from across the UK with leading expertise in a wide range of wired and wireless technologies. The research team will engage with relevant stakeholders from across industry, government, operators, regulators and academia to co-create a roadmap to deliver all-spectrum connectivity.
Communications systems research is a critical area that underpins the whole future digital society and forms part of a national ambition around world-class communications systems and technology. Sustained investment in future communications systems is a vital step in achieving this ambition
Over three years, the Hub will focus on three core challenges:
All-spectrum connectivity
The research team will explore how to optimally combine wired and wireless internet technologies to achieve end-to-end connectivity. This will include developing models to compare the capabilities of different wired and wireless techniques, investigating efficient interfaces and physical architectures, and analysing new fibres and their capabilities.
Efficient, reliable and resilient networks
In densely-populated regions, large numbers of internet users in the same geographical area can challenge the efficiency and reliability of communications networks. The research team will explore techniques to integrate different internet access technologies in a seamless and energy-efficient manner, including the use of machine learning methods for joint wired and wireless network management.
Trust and security
Future communication networks face key security threats, including the continual rise in cyber-attacks and the growing desire for 'open connectivity'. The Hub will investigate a range of potential technologies to secure an integrated network, including Physical Layer Security, postquantum digital encryption, and quantum key distribution.
Project lead Professor Dominic O'Brien says, "Understanding how to best use established and emerging frequency bands across the wireless and wired spectrum is a key challenge for future communications systems. This hub brings together a network of researchers and institutions with world-leading capabilities and facilities to answer this question, and deliver innovation in the use and exploitation of future wired and wireless spectrum."
The Hub will also focus on engagement, and will hold regular events, researcher exchanges, focused workshops, and other activities to bring different stakeholders together. "Our intention is to build a strong, vibrant community in digital communications that will endure beyond the three years of the initial project", Professor O'Brien adds.
Jane Nicholson, EPSRC's Director for Research Base, said: "Digital communications infrastructure underpins the UK's economy of today and tomorrow and these projects will help support the jobs and industry of the future. Everybody relies on secure and swift networking and EPSRC is committed to backing the research which will advance these technologies."