24 Feb 2023
New R&D Lab opens in Oxford to apply AI to global scale issues
Aioi R&D Lab - Oxford is a joint venture between University of Oxford spinout Mind Foundry, Aioi Nissay Dowa Insurance and Aioi Nissay Dowa Europe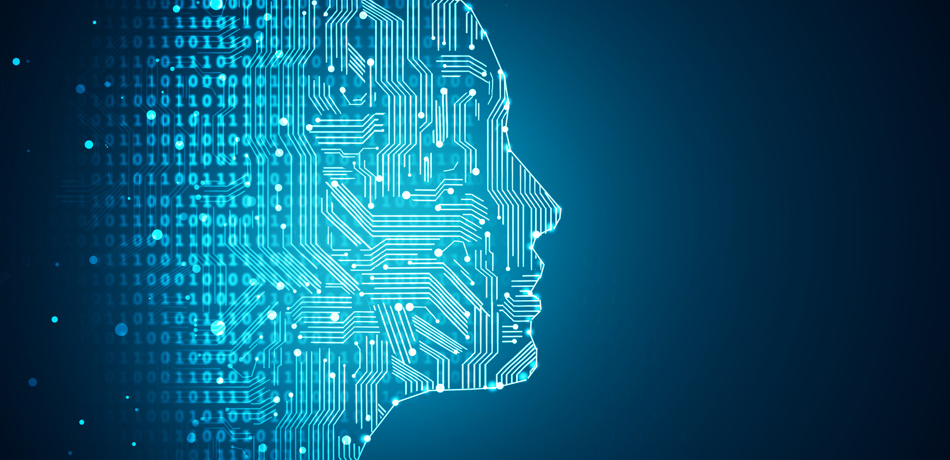 A new R&D lab has been launched in Oxford by AI company Mind Foundry in partnership with insurance brand Aioi Nissay Dowa Insurance and Aioi Nissay Dowa Europe. Spun out of Oxford in 2016 by Professors Stephen Roberts and Michael Osborne, Mind Foundry has developed technology and products that help people and organisations to implement AI more responsibly.
The Lab brings together insurance insights from the Aioi Nissay Dowa Group of companies and applied machine learning expertise from Mind Foundry, continuing a successful collaboration that has already delivered improvements in safe driving and automation.
The Lab will expand on this work to develop real-world solutions to some of the most significant challenges changing societies around the world, from the climate crisis and ageing populations to the impact of increased automation.
What we need now are very smart algorithms that can distil that data into knowledge that is interpretable, valuable, understandable, and beneficial to everybody
As a hub of innovation, the Lab brings together experts from numerous disciplines to apply cutting-edge research on projects that solve global-scale issues affecting society today, and in the future. It will be supported by an advisory board of University of Oxford professors with expertise across many disciplines, including Mind Foundry co-founders Stephen Roberts and Michael Osborne, Professor Malcolm McCulloch of the Energy and Power Group and Professor Paul Newman of the Oxford Robotics Institute.
The research conducted at the Lab will focus on five key areas:
Mobility for all
Autonomous driving
Future of insurance
Climate
Health and wellness
By bringing together different philosophies and science under one roof, the lab aims to build a better understanding of the data that surrounds us all and identify ways in which truly informative "big knowledge" can be extracted from that information, not just "big data", says Mind Foundry co-founder and University of Oxford Professor of Machine Learning Stephen Roberts: "Big data is useful up to a point, but what we need now are very smart algorithms that can distil that data into knowledge that is interpretable, valuable, understandable, and beneficial to everybody. We want to understand the societal impact – not just of insurance, but of risk, environment, and sustainability – and form a foundation for how algorithms of all levels of sophistication can work in harmony with society."
AI is one of a small number of transformational technologies that will truly change the face of our society and planet
Mind Foundry co-founder and University of Oxford Professor of Machine Learning Michael Osborne adds, "AI is one of a small number of transformational technologies that will truly change the face of our society and planet - I don't think there is any way we can tackle the core challenges of the century without it. But most AI is not yet up to the task, because it is not trustworthy, reliable, or responsible. Our hope is that with the Aioi R&D Lab – Oxford we will develop new technologies within AI that are capable of being all of those things. Only then will we be able to ensure that AI solves the most important problems of today while also providing a blueprint for innovative solutions of tomorrow."