23 Nov 2022
Professor Christopher Proctor awarded European Research Council (ERC) Starting Grant 
The grant will assist the development of new bioelectronic technologies with a focus on treating neurological disorders such as epilepsy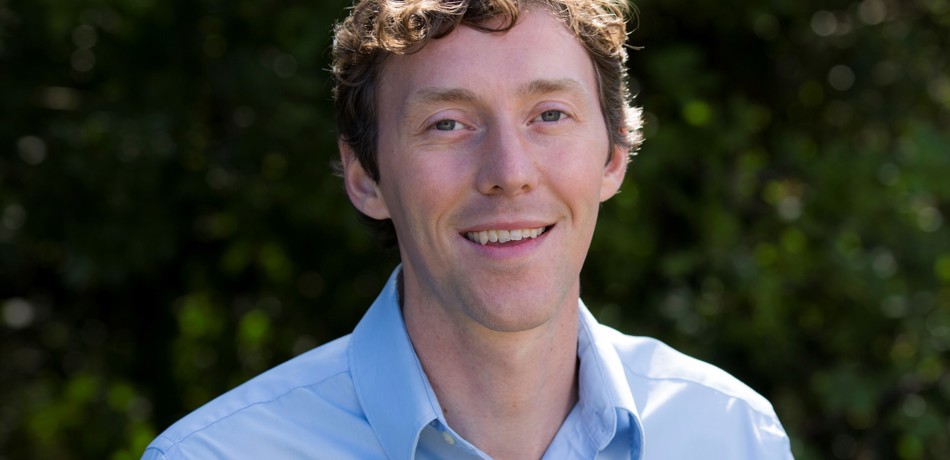 Professor Christopher Proctor has won a European Research Council (ERC) Starting Grant. 
The Starting Grants, in total worth €636 million and part of the Horizon Europe programme, aim to help excellent younger scientists with 2 to 7 years' experience after their PhDs to launch their own projects, form teams and pursue their most promising ideas. This year awarded to 408 researchers, the grants will be invested in scientific projects spanning all disciplines of research from engineering to life sciences to humanities. 
Christopher Proctor is an Associate Professor in Bioelectronics whose research focuses on developing bioeletronic systems to improve healthcare and advance bioscience. These technologies often take design inspiration from the same biological systems with which they interact while leveraging advances in parallel fields such as biosensors, optoelectronics, soft robotics, machine learning and neuroengineering.
He intends to use the ERC Starting Grant to create new bioelectronic technologies with a focus on treating neurological disorders such as epilepsy. He says: "Specifically, we will develop controlled drug delivery systems that can release drugs when and where they are needed in response to biomarkers of disease. The University of Oxford is a great place for this type of interdisciplinary work that bridges concepts from materials to engineering to medicine."
"Having just relocated to Oxford and this funding will greatly accelerate the launch of my research programme", he adds. "I am very grateful for the support of the ERC as well as my mentors and peers who have encouraged me throughout the process".
President of the European Research Council Professor Maria Leptin says: "It is a pleasure to see this new group of bright minds at the start of their careers, set to take their research to new heights. I cannot emphasise enough that Europe as a whole - both at national and at EU level - has to continue to back and empower its promising talent. We must encourage young researchers who are led by sheer curiosity to go after their most ambitious scientific ideas. Investing in them and their frontier research is investing in our future."