31 Dec 2020
Professor Eleanor Stride recognised in New Year Honours list 2021
Statutory Professor of Biomaterials is awarded Officer of the Order of the British Empire (OBE) for services to Engineering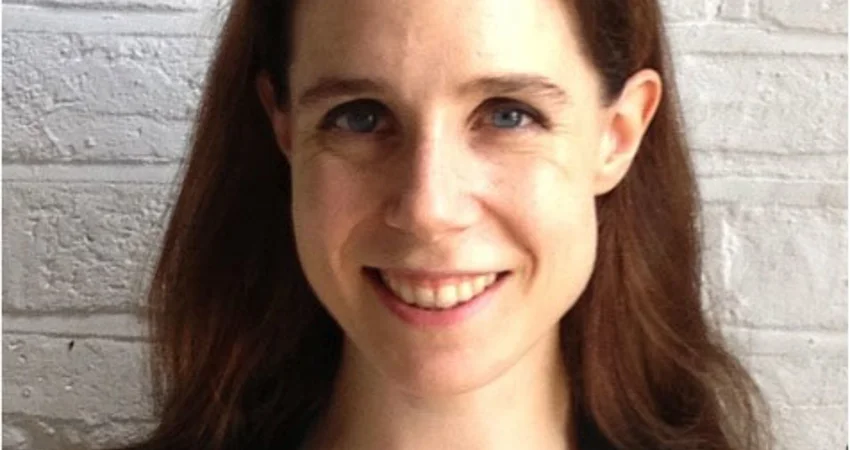 Professor Eleanor Stride, Institute of Biomedical Engineering, is appointed OBE for services to Engineering in the 2021 New Year Honours list.
She says: "It was the most incredible and wonderful surprise. I still feel quite overwhelmed but also even more motivated to drive forward our research and to continue to work closely with the Royal Academy to support and promote Engineering."
Eleanor Stride is the Statutory Professor of Biomaterials in the Departments of Engineering Science and the Nuffield Department of Orthopaedics, Rheumatology and Musculoskeletal Sciences. She specialises in the fabrication of nano and microscale devices for targeted drug delivery.
She obtained her BEng and PhD in Mechanical Engineering from UCL where she subsequently appointed to a Royal Academy of Engineering and Engineering and Physical Sciences Research Council (EPSRC) Research Fellowship. In 2011 she was awarded an EPSRC Challenging Engineering grant and joined the Biomedical Ultrasonics, Biotherapy and Biopharmaceutical Laboratory (BUBBL) in the Oxford Institute of Biomedical Engineering, where she became a full Professor in 2014.
Her work has been recognized through the award of a Philip Leverhulme prize, The Royal Society Interface Award, Engineering Medal at the Parliamentary Science, Engineering & Technology for Britain awards, Acoustical Society of America Bruce Lindsay Award (2013), IET AF Harvey prize (2015), Blavatnik Awards for Young Scientists (2020). She was also made a fellow of the ERA foundation for her contributions to public engagement and promotion of Engineering, for example through the Born to Engineer series and documentaries for the BBC. She was nominated as one of the top 100 most influential Women in Engineering in 2016 and 2019, was made a fellow of the Royal Academy of Engineering in 2017 and an honorary fellow of the IET in 2020.
She has published over 150 academic papers, 7 patents and is a director of 2 spin out companies set up to translate her research into clinical practice.