05 Jul 2022
Professor Jeroen Bergmann receives University Teaching Award
MPLS Division Teaching Award Scheme celebrates success and recognizes excellence in innovative teaching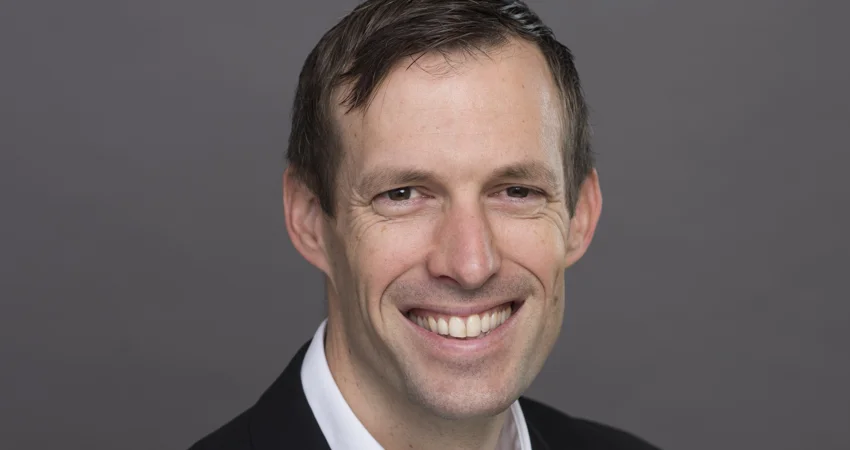 The MPLS Divisional Teaching Award Scheme celebrates success, and recognises and rewards excellence in innovative teaching. Awards are available to all those who teach, including graduate students, postdoctoral researchers and learning support staff.
The Teaching Award Scheme is administered by the Maths, Physics and Life Sciences (MPLS) Divisional Office and awards are made, on merit, across the departments by a cross-departmental panel chaired by the Associate Head of Division (Academic). This year they received 89 nominations, of which eight nominees received awards.
Professor Jeroen Bergmann received a number of student and staff nominations which were supported by the Department of Engineering Science. He has played a significant role in promoting multidisciplinary teaching for entrepreneurship within the division, with the successful implementation of a new engineering entrepreneurship and management (EEM) pathway within the Department of Engineering Science. This pathway offers students a unique opportunity to explore the business aspects of their engineering work in an integrated fashion. This programme has already led to creation of 9 (pre-) start-ups and has been supporting many students and staff within the Oxford ecosystem. Embedding hands-on education of EEM from undergraduate to postgraduate and beyond has led to new career opportunities for students as well as staff.
He says, "It has been great to have been involved from the start in the undergraduate programme in Engineering, Entrepreneurship and Management (EEM). There has been clear enthusiasm for this programme under the students and I look forward to keep building on its success in the coming years."
At the Natural Interactions Lab Jeroen's research team develops assistive and preventative technologies through the translation of engineering principles between domains, thus creating unique medical devices.
Jeroen is also the Director of Oxford Healthtech Labs, which is focused on training the next generation of global (social) innovators in healthcare technology.