10 Apr 2019
Engineering Science students prove "This Girl Can" at local secondary school
Two first year Engineering Science students introduced engineering to year 8 girls at a local secondary school last month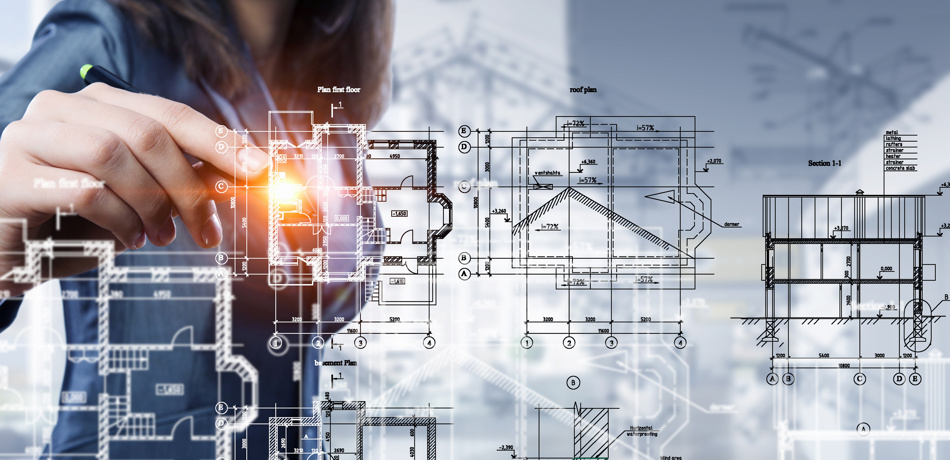 Daffodil Dhayaa (Wadham College) and Minnie Karanjavala (St Peter's College), two first year Engineering Science students, travelled to The Cooper School last month to introduce the subject of Engineering to year 8 girls and demonstrate that engineering is for everyone.
The Bicester school hosted the "This Girl Can" day to inspire their year 8 girls, aged 12-13, to look at subjects traditionally under-represented by female students. According to Engineering UK, 124,000 new engineers are needed each year – but only half this number are appointed. Doubling the current percentage of women in the sector would add almost 10,000 people to the workforce.
As part of its Outreach strategy, the Department of Engineering Science aims to address the under-representation of women in engineering by encouraging more girls to study science-related subjects at school, and consider studying engineering at university.
Daffodil and Minnie, who act as Student Ambassadors in addition to their studies, gave an inspiring talk about some of the areas within engineering to show how varied the subject can be. "It was so rewarding to be able to educate these young girls on the endless possibilities within engineering. We felt it was important to emphasise that engineering is more than just traditional 'Mechanical Engineering' and the sector entails so much more than this. Being able to speak to these girls about what they can do, regardless of gender, was a real step forward in encouraging more females into STEM subjects", explains Daffodil (pictured below left).
Minnie, pictured below right, adds, "It was wonderful to see the engagement of the students and the enthusiasm some of them clearly had for the subject. It was amazing to have the opportunity to educate young girls and dispel some of the commonly held myths about engineering."
To give the students a hands-on experience, Daffodil and Minnie took items with them that they had created and used in their teaching labs. "We wanted to give the students a taste of what studying engineering or science at a higher level could be like, as well as broaden their views of what Engineering is. It was an extremely rewarding day, passing on our passion of Engineering to the next generation of scientists and engineers!"
Sally McMillan, Head of Maths at The Cooper School said of the day: "Minnie and Daffodil did a fantastic job of opening the eyes of our young girls to the opportunities out there for them in the field of Engineering. They struck the right balance of informative and approachable and definitely dispelled the myth of engineering being 'just for the boys'. We are very grateful to have had them with us for our #ThisGirlCan event and hope to work with the Department of Engineering Science again in the future".