16 Mar 2020
Two apprentices are finalists in the 2020 Apprenticeship Awards
Apprentice Finance Assistant and Mechanical Technician are celebrated for their outstanding work
We are delighted that two of our apprentices were finalists in the 2020 Apprenticeship Awards, which were organised by University of Oxford Apprenticeships and held in the Sheldonian Theatre on 11 March.
Nominated for the 1st Year Apprenticeship award was Freya Cooke, who works in the Finance Team at Engineering Science,
"I like the fact that I can work, and go to college. The things that I learn in college I can apply at work, it's all linked in together."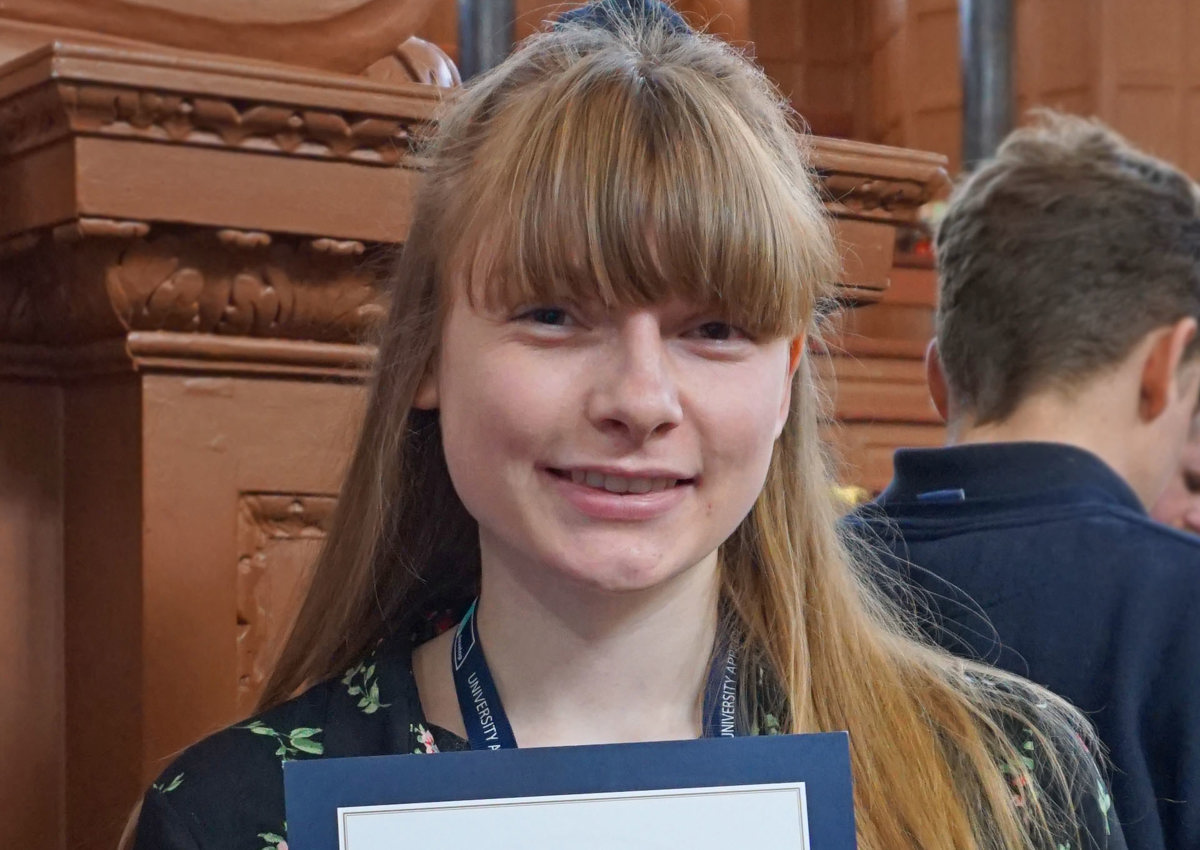 When asked about what she likes about working at the Department of Engineering Science, she says, "There are so many people and it's such a big department, I get to see so much. It's great because I get given the flexibility to move around and change jobs to choose what I want to do. At the moment I'm going around seeing what other people are doing, seeing what I want to specialise in. So I can progress my career."
This year's apprenticeship awards is the 6th since University of Oxford Apprenticeships began. Since that time there have been over 300 apprentices, with 146 currently at The University of Oxford. 85% of people who have undertaken apprenticeships are still at the University either in apprenticeships or other employment.
As Vice-Chancellor Professor Louise Richardson introduced the awards ceremony, she commented, "Education comes in many shapes and sizes. … Many people learn by doing, and that's what apprenticeships are all about, learning by doing."
Leon Blake, who was a finalist in the 2nd Year Apprenticeship category, says he has found a lot of benefits of the apprenticeship scheme as a Mechanical Technician: "It's helped me come out of my comfort zone a lot. I was really quiet in school and now I've become a lot more confident. I get on with everyone that I work with so I always have a good time at work. I get my work done, but laugh at the same time. It's great."
"I've always had an interest in engineering, so I find all the work very satisfying and I enjoy it a lot. "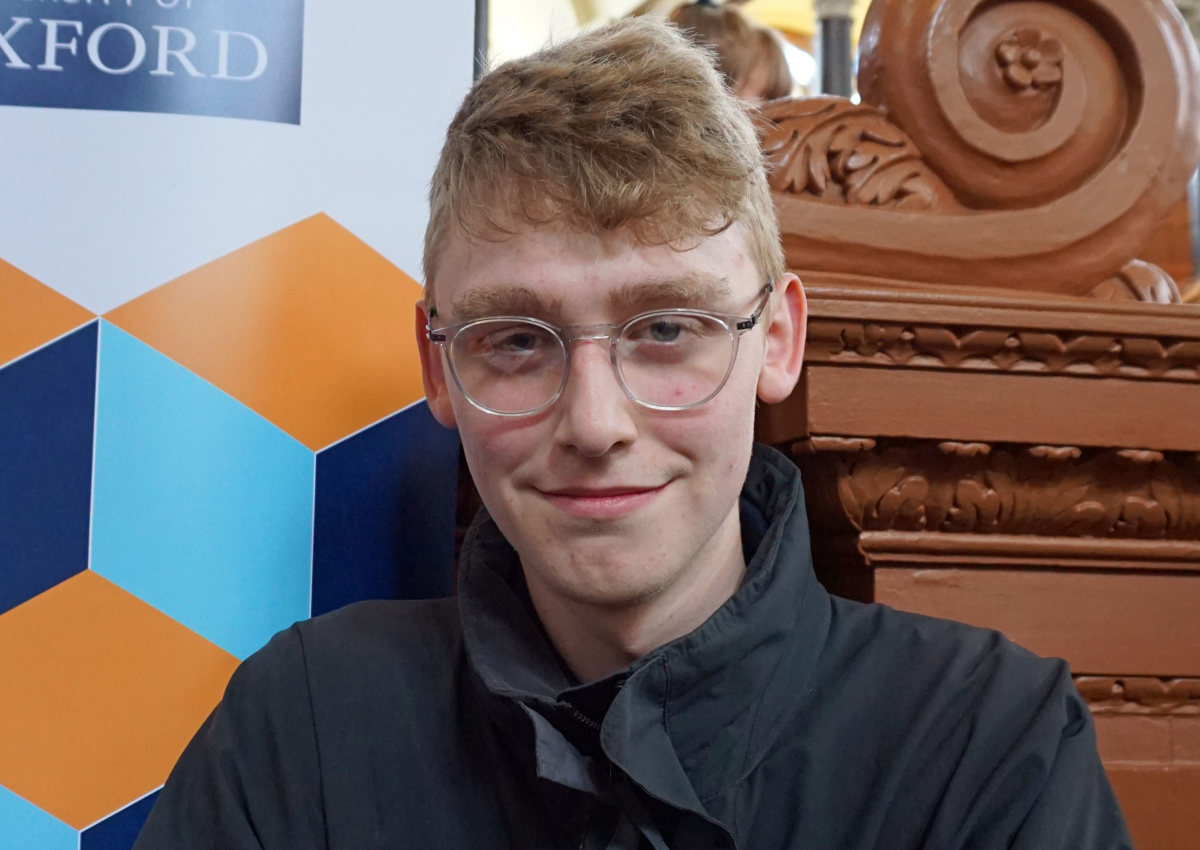 Freya's advice for anyone thinking of doing an apprenticeship is, "Definitely go for it. It's the best thing that I've done and I enjoy it so much."
Apprenticeships are available in many professional areas. They have flexible entry levels, are open to anyone over the age of 16 and will soon be on the Oxford Living Wage.
Find out more about University of Oxford Apprenticeships.
Current vacancies at the Department.
Meet more of our team.