12 Jul 2022
Two Engineering researchers awarded University Commercial Impact Award
Professor Jeroen Bergmann and Dr Rita Hendricusdottir receive MPLS award for regulatory technology to support medical device innovators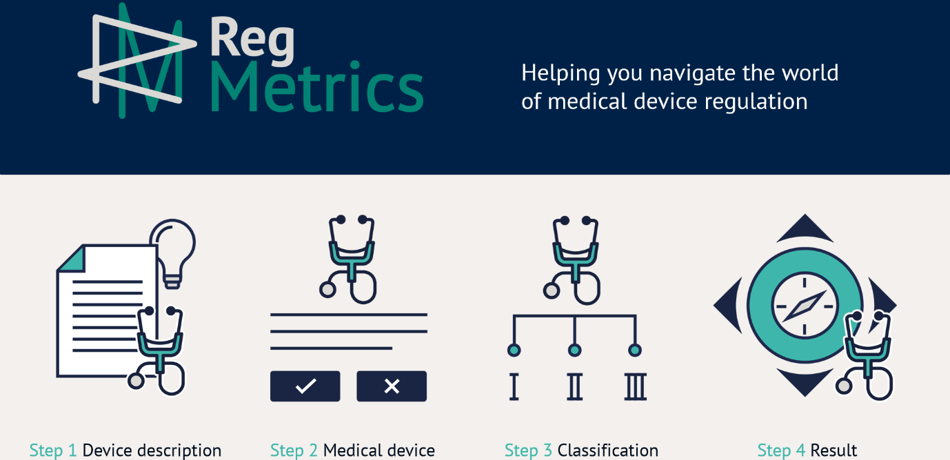 Eleven MPLS researchers have been recognised in this year's MPLS Impact Awards, which showcase research impact across the division and help identify examples of impact excellence for future Research Excellence Framework (REF) submissions and similar exercises.
Nominations were sought from MPLS (Maths, Physics and Life Sciences) researchers at all career stages. There were four award categories this year, with additional awards available for research demonstrating a significant impact on the fights against COVID-19.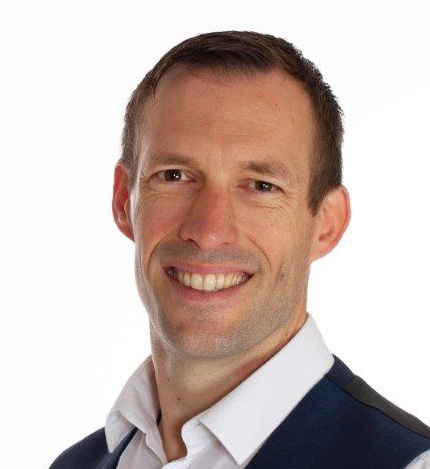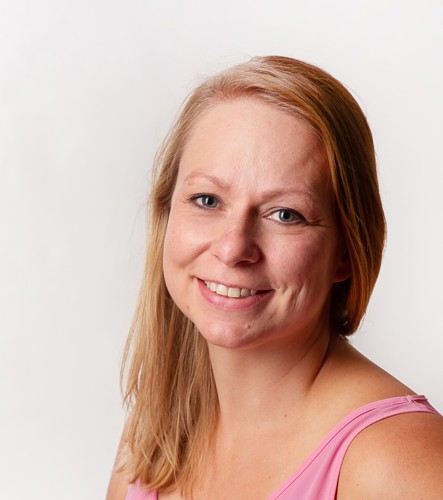 Professor Jeroen Bergmann and Dr Rita Hendricusdottir won in the Commercial Impact category for regulatory technology to support medical device innovators. This category recognises researchers at any career stage for research whose work has made a significant commercial/economic impact since 1 August 2017.
All medical devices that are used by healthcare professionals are subject to regulations, and companies or innovators that do not have the resources to correctly interpret these complex legal frameworks are disproportionally disadvantaged, as small, incorrect decisions early on can have significant long-term consequences. RegMetrics is an intuitive, data-driven platform that can help with understanding the regulatory journey better. This platform is already supporting innovators, companies and academics across the world with starting and streamlining their own regulatory strategies.
Professor Ron Roy, Head of Department for Engineering Science, said: "Professor Jeroen Bergmann and Dr Rita Hendricusdottir have developed a considerable track-record in this emerging field, while supporting and educating many professionals both within and outside of the University. The elegant digital solution they have created is scalable to the whole MedTech community, and has been actively promoted by leading industries asociated within health technologies."
"Jeroen and Rita have been invited to other Universities to introduce the platform to their local ecosystem. Their platform is also being used directly by tech transfer offices, incubators and accelerators around Europe, including at University College London and here at Oxford."
"It is exciting to see how this research has solved a pressing need for those developing new medical devices (including software). There has been a great deal of interest in recent years with respect to leveraging Natural Language Processing, Machine Learning and related topics to various aspects of law and regulation, and in many ways, Oxford has been at the forefront of such activity and the impact this work has had further underpins that reputation."
The three other categories were
Social Impact: Recognising researchers at any career stage whose research has had a significant social impact since 1 August 2017;
Early-career Impact: Recognising an early-career researcher who has engaged successfully with external organisations or end-users, laying the foundations for future impactful research in the social or commercial impact category;
Public Engagement with Research Impact: Recognising researchers at any career stage who have achieved significant impact, since 1 August 2017, through high-quality public engagement with research activities.
Head of MPLS Division, Professor Sam Howison, commented: "It is wonderful to see these awards for the various ways in which our work has impact outside academia. They show that the notion of an ivory tower is far from true. What we do as academic research can and does change lives in the world around us. Some of the cases here may even end up being submitted to the next REF (where impact will surely be at least as prominent as it is now) and thereby feed back to support our departments. Warm congratulations to all our winners."