28 Nov 2018
Undergraduate research could revolutionise prenatal healthcare
Our Engineering Science undergraduates conduct an intensive research project in their fourth year of study. This year, one information engineering specialist has seen his project honoured with the highly sought-after Qualcomm prize.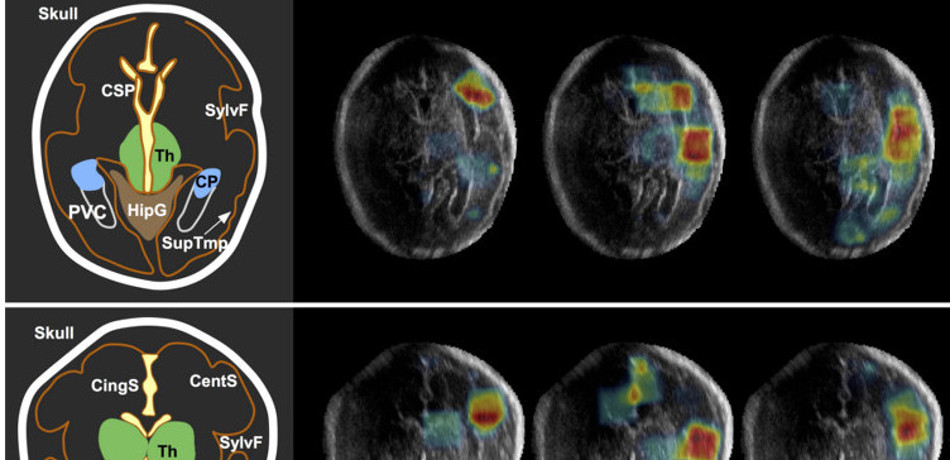 Sagar Vaze undertook his research in the Ultrasound NeuroImage Analysis Group, working under Royal Academy of Engineering (RAEng) Research Fellow and PI Dr Ana Namburete. Part of the Image Analysis Cluster at the Institute of Biomedical Engineering, the group's work is inspired by the increasing availability of ultrasound machines.
Sagar explains: "A key benefit of ultrasound is its portability and low cost, making it highly useful for imaging in developing countries and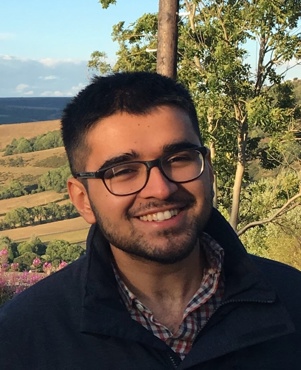 particularly in rural areas. Unfortunately, a shortage of trained sonographers presents a real roadblock for this technology and hinders the delivery of safe and reliable prenatal care.
"As such, I was specifically interested in developing efficient machine learning algorithms which could analyse images on mobile devices, allowing automated ultrasound analysis in remote locations." The team's research, which focuses on automated image analysis of the fetal brain, has the potential to revolutionise prenatal healthcare. It could help to diagnose conditions such as malnutrition and fetal alcohol syndrome far earlier than would otherwise be possible, ensuring that medical attention can be received in time.
In September, Sagar was invited to present at the prenatal care workshop at the 21st International Conference on Medical Image Computing and Computer Assisted Intervention. Taking place this year in Granada, MICCAI is the leading medical imaging conference, bringing together biomedical scientists, engineers, and clinicians from cross-departmental backgrounds. His research earned him the Qualcomm-sponsored Prize for Best Biomedical Engineering 4th Year Project.
"I was very excited to hear about the Qualcomm award. There was a lot of work which went into the project last year, and it was a great opportunity to spend time learning about and working with the technologies which interest me the most."
Sagar, who specialises in Information Engineering, graduated over the summer with 1st Class Honours. He is currently applying for PhDs, with a view to starting next autumn.
More information
Dr Namburete and her team are supported by a Global Challenges Research Fund from the Royal Academy of Engineering. Their research focuses on developing computational algorithms to enhance the diagnostic value of neurosonographic images. Through their work, the team aims to establish ultrasound as a cost-effective tool for early assessment of brain maturation during pregnancy.