Explore Engineering online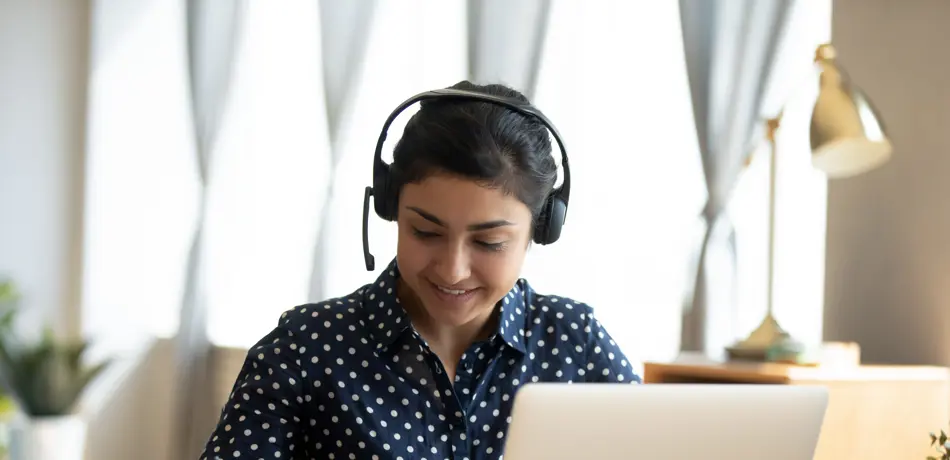 Engineering is a subject that encourages curiosity and problem solving when looking at the world around us. To help you discover more about the world and how you can have an impact on how it work we have put together a list of free online engineering resources for you to explore and discover more about engineering!
Online Resources
All the information here can be used by anyone at any stage of your application journey, however we have split the information in sections where it will be most useful to you.
Offer holders
Prospective students about to apply to study Engineering
Students who are interested in finding out more about the subject of engineering (all ages!)
If you have any questions or comments about anything, please feel free to get in touch with us by email: outreach@eng.ox.ac.uk
If you'd like to find out more about more resources as soon as they are available, our engineering outreach events, admissions information and other related activities, sign up to our outreach mailing list.
What is engineering?
This animation shows an example of Information Engineering currently being carried out by Prof Coon and his team.
All our content is created and published under CC-BY-NC Licence so there is absolutely nothing preventing it being shared, built upon or repurposed so long as the academic and Futurum Careers are credited. You are welcome to upload the animation and we'd certainly encourage this. Can I ask that you also upload the published animation script so people who have hearing impediments are not excluded from engaging with the materials.
@FUTURUMCareers – Twitter
@futurumcareers - Facebook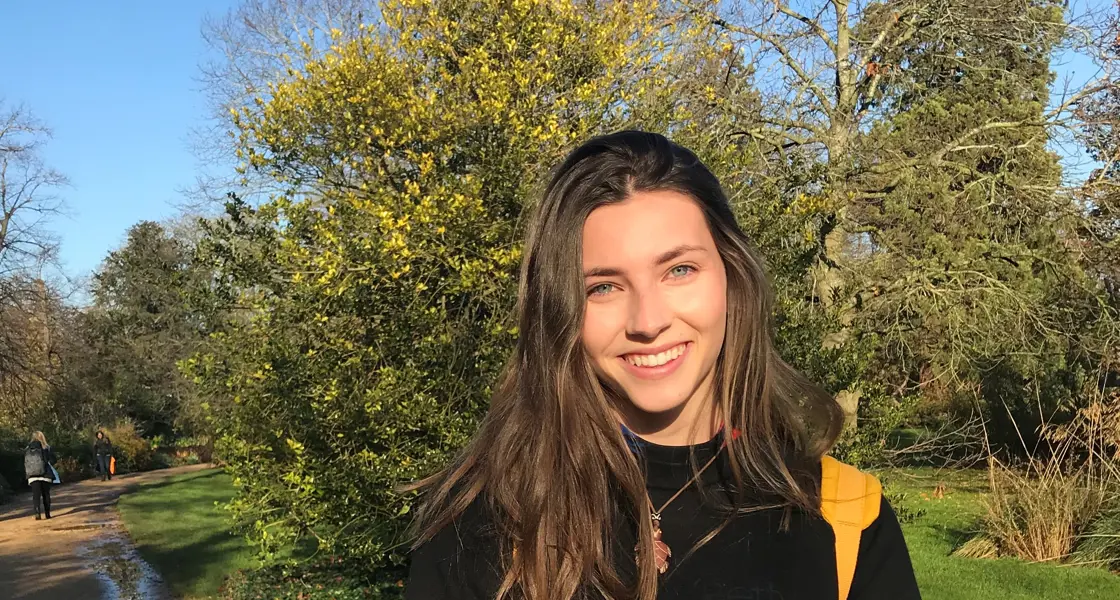 Further Maths
Studying for an A-level in Further Maths is not a requirement for studying Engineering Science at Oxford, however it is useful! If you are only studying a single A-Level in Maths, you may want to do some preparatory work in this subject before you begin your course in October. The Oxford University Mathematical Institute has some free resources that could help you in your preparations. Once your offer has been confirmed by your College in August, you will also receive some pre-course work which also aims to prepare you for your first year of study, so keep an eye out for this also.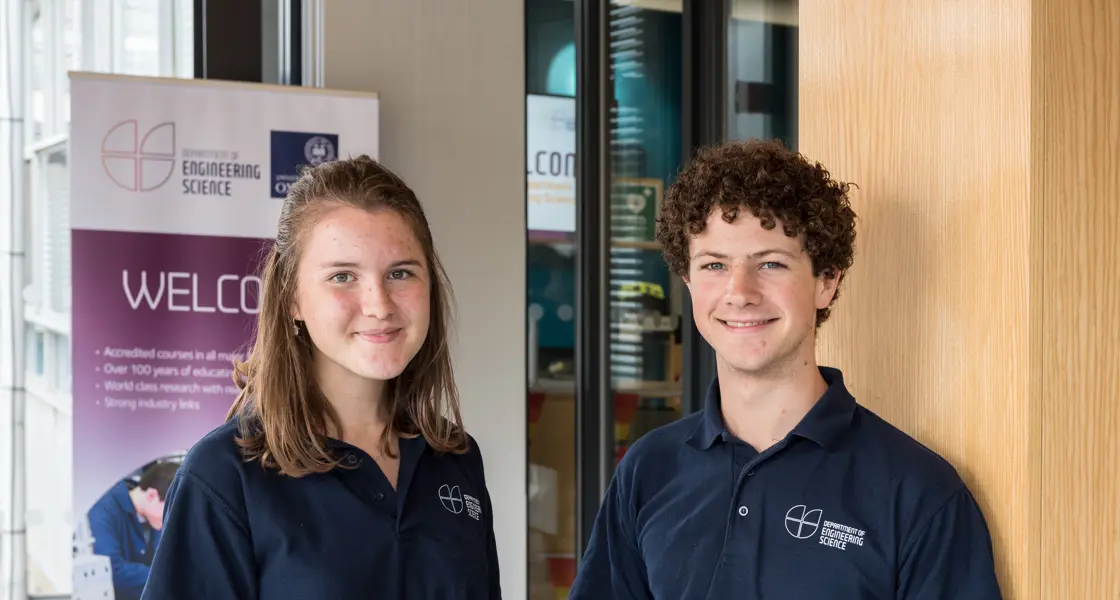 Think like an engineer!
If you already know you are interested in engineering and want to test your knowledge in physics and maths to get you thinking like an engineer, you may find the following useful:
University of Oxford Digital Resource Hub - digital resources to support learning and exploration, for different age groups
I want to study Engineering: this website is contains all sorts of questions and puzzles to show you how you can use your science and maths in engineering situations. Isaac Physics: this website contains lots of maths and physics problem solving questions.
British Physics Olympiad: this website contains lots of past papers and solutions of problem solving type questions.
If you would like to do some reading around the subject of Engineering before you write your application, check out these book reviews:
Reading Bank: University College has a bank of engineering related book recommendations with reviews written by our undergraduate students!
James Gleick's 'The Information: A History, A Theory, A Flood': Review written by Tiffin Girls' School's Farheen Muhammed
Causeway Education: Wider reading resources for your personal statements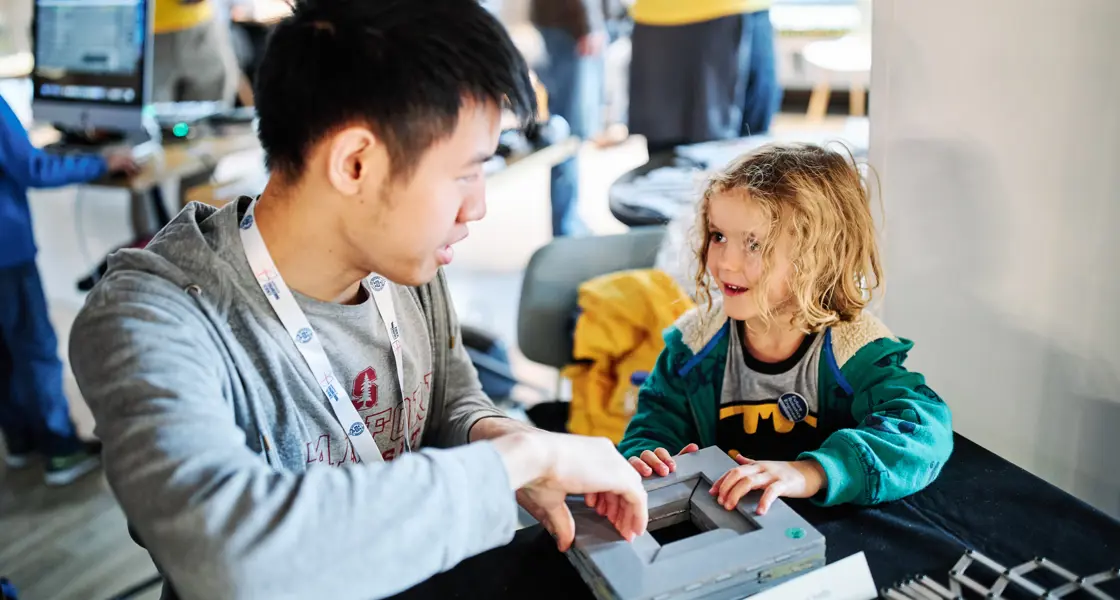 For all ages
To find out more about what an engineer is and what it is like to study engineering you may be interested in some of the following:
Tomorrow's Engineers: this website contains information about what engineering is and how to get into it
Challenge Cards: activities that you can do at home to try your hand at engineering
If you would like to explore all the sciences including engineering, you may like the following:
Oxford Sparks: find out about the science happening around the university
Oxplore: asking the big questions in the world
BBC Radio: radio programmes about science.
Our own departmental researchers have all kinds of exciting research going on - see our News pages.