Engineering at Oxford

Engineering at Oxford
What is Engineering?
Studying engineering allows you to apply your maths, physics and analytical thinking skills to solve real world problems that impact our day to day lives.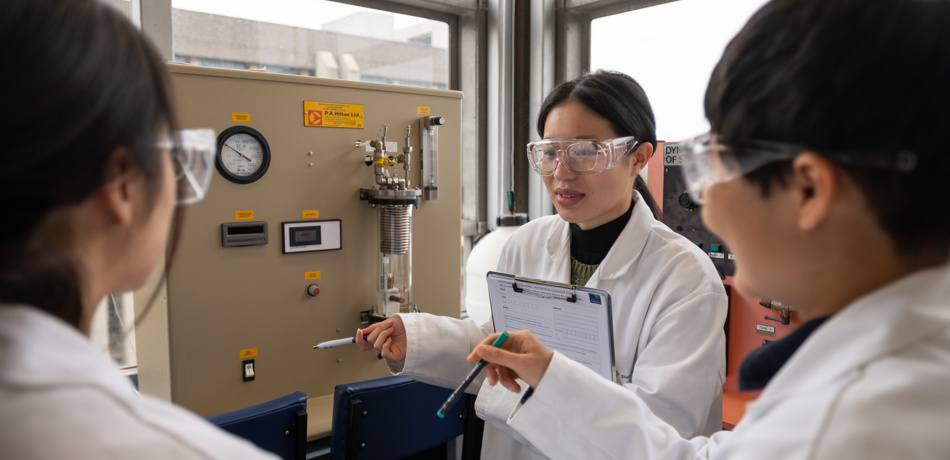 We are proud that Oxford students leave with the problem-solving and team-working skills, technical knowledge, and confidence to forge exciting and rewarding careers in industry or academia. Our graduates go into a huge variety of occupations – designing cars, building roads and bridges, developing new healthcare and electronic devices, shaping the future of aerospace, manufacturing pharmaceuticals, starting their own companies - and more!
Studying Engineering at Oxford
Oxford is one of the best places to study Engineering in the world. For over a hundred years we've offered expert tuition in historic surroundings. Today, around 170 new undergraduates join us each year and begin their Engineering journey.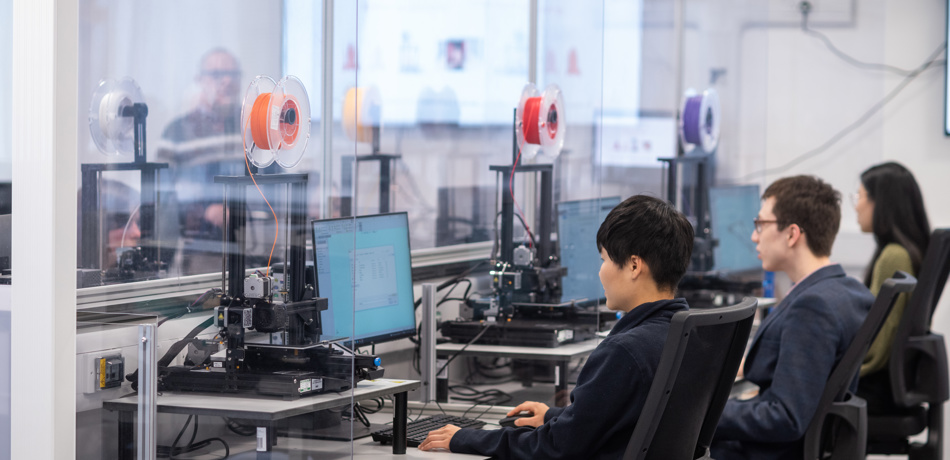 At Oxford there are no barriers between the different branches of engineering. This broad view of engineering is part of our tradition, and means you'll gain a comprehensive understanding of the core aspects of engineering in the first and second years before choosing what to specialise in for the rest of your degree.
Top tips from our tutors!
MEng Prospectus
Engineering Science combines creativity, technical training, team working and academic rigour to equip you with the necessary skills for a career in an exciting, innovative and ever-changing industry.
Accreditation
The MEng degree in Engineering Science is accredited by the Professional Engineering Institutions, making it your first step towards full membership of one of the institutions and Engineering Chartership.
The course has been designed to achieve thresholds of learning that satisfy those institutions' criteria, including acquiring the knowledge and ability to handle broader implications of work as a professional engineer. It is especially important that the principles of sustainability (environmental, social and economic) are embedded in the teaching and learning throughout the course.
The accrediting institutions are:
Finlay, Hertford College
There really isn't one stereotype for engineering students. Students come from a wide variety of different backgrounds and whatever interests you there will be something for you.
The Oxford Guide 2022
Aimed predominantly at visitors to the city and University, new students and new employees, the Oxford Guide provides a general overview - including Oxford's unique history as the oldest university in the English-speaking world and its current organisational structure.