Research Opportunities
Research Opportunities during the course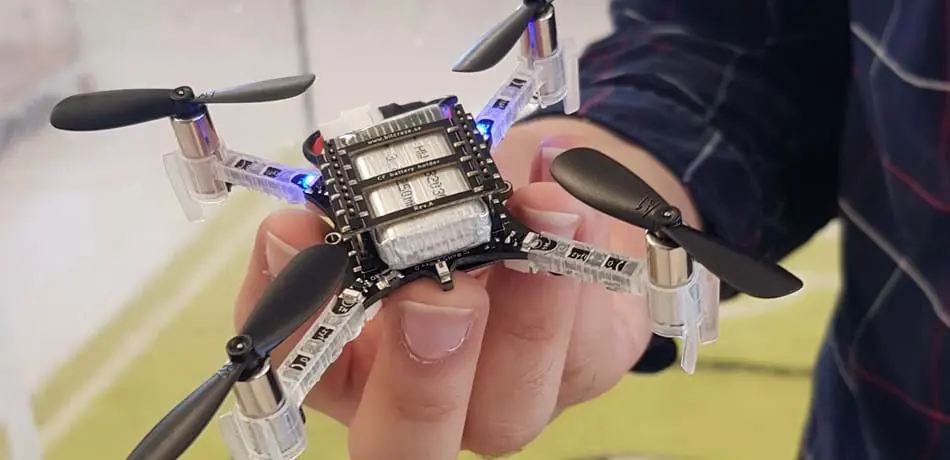 Project and design work have a special role in training engineers to make things function. Projects can promote the development of a fundamental engineering attitude which cannot be conveyed in any other way. This is the awareness that engineers are concerned with, not merely with obtaining correct answers to calculations but with taking creative and responsible decisions based upon all available knowledge.
Becky, Lady Margaret Hall
I'm currently working on a project with the Oxford University Racing Society. As part of the Electronics Team, I am working with all the low voltage circuits to ensure the vehicle will run safely. I'm most excited to see the car all put together, the efforts of 4 years of work, and I'm hoping we can enter the vehicle into university formula one race in July 2022.