Research Opportunities
Research Opportunities during the course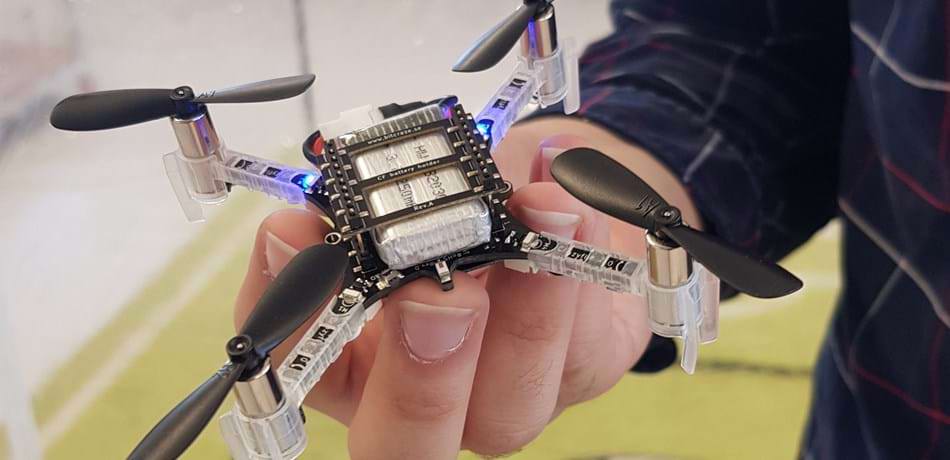 Project and design work have a special role in training engineers to make things function. Projects can promote the development of a fundamental engineering attitude which cannot be conveyed in any other way. This is the awareness that engineers are concerned with, not merely with obtaining correct answers to calculations but with taking creative and responsible decisions based upon all available knowledge.
Becky, 3rd Year, LMH
"I'm currently working on a project with the Oxford University Racing Society. As part of the Electronics Team, I am working with all the low voltage circuits to ensure the vehicle will run safely. I'm most excited to see the car all put together, the efforts of 4 years of work, and I'm hoping we can enter the vehicle into university formula one race in July 2022."
Solace, 4th Year, St Peter's College
"After my second year I had the opportunity to do a research project with one of my tutors, where I developed a Deep Learning image classifier to detect foreign objects (zips, jewellery etc.) in Chest X-rays. You can check out an article I wrote with a fellow engineer about it on medium titled 'Project Roadmap for X-Ray Classifiers: MICCAI Educational Challenge."
Daffodil, 4th year, Wadham College
"Last year, as part of my third-year project, I worked on designing a realistic prosthetic skin to go over a mechanical prosthesis. It was a super cool project and as part of my management module I also got to look at the marketing, sales, and market entry approach for the product too! The whole idea was created from scratch, and we had a lot of creative freedom to take the design in the direction we wanted. We even decided to try to integrate a circuit into the finger of the skin to make it touchscreen compatible – very exciting!"
James, 4th Year, Somerville College
"Last summer, I spent 8 weeks working with a DPhil student in the Oxford Thermofluids Institute. We were researching the application of liquid Lithium for cooling nuclear fusion tokamaks. This involved working with the room temperature liquid metal Galinstan, in particular trying to develop a technique to measure flow velocity. It was a very fun project to get involved with and the eventual applications are so interesting and could be very impactful."
Minnie, 4th Year, St Peter's College
"In my third year I worked on a team project to design a smart local energy system for a small village in Oxfordshire. This was really exciting as it allowed me to apply my skillset, and it was really fun working in a team."