The college system

The college system
Meeting people
"The college system is great as it allows you to make friends and form a community with people that aren't in your year or subject group, in a way that is quite rare at other universities. This leads to more opportunities on both the social and serious side, and means more support is available when times are tough."
James, 3rd year, Somerville
Making friends
"One of my favourite things about the University of Oxford is the college system because I immediately felt settled and part of a community when I started here. The college system helps you make such great friends because you can eat in the dining hall together, go to events such as BOPs and play sports as part of your college team. Not only do you make great friendships within your year, but the college system really helps you develop friendships with people in other years, which is quite unique."
Natalie, 2nd Year, St Hilda's College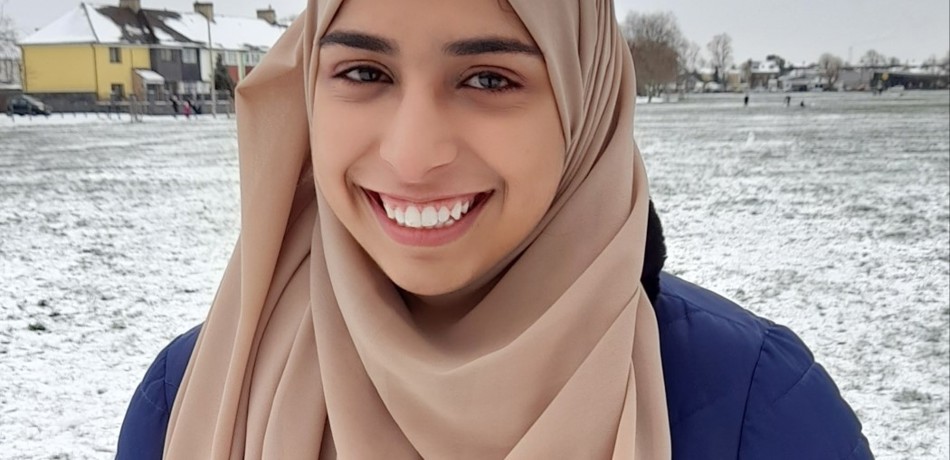 Community
"I remember being really worried about settling into university, but I found that the college system was the perfect place to find a community that you get to know really well, almost like a second family."
Farheen, 1st Year, Jesus College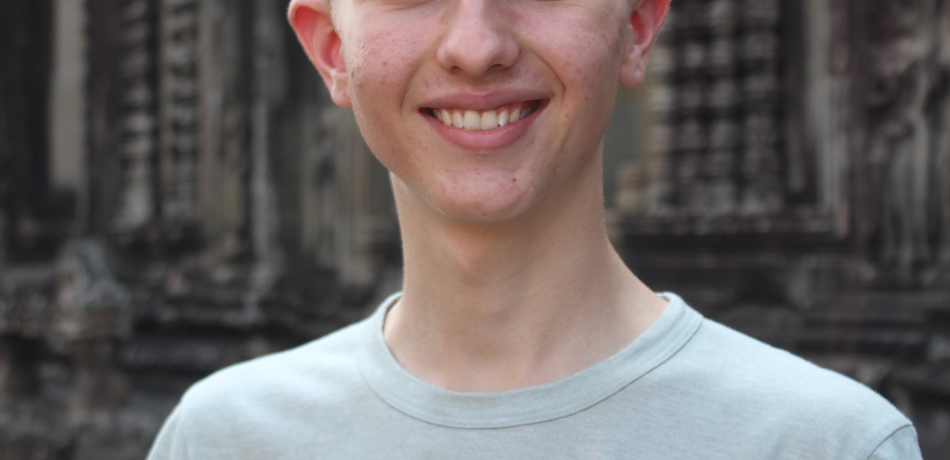 Something for everyone
"The college system is a unique part of Oxford – each college has its own individual characteristics, from the buildings themselves to the overall atmosphere. Colleges are an ideal size to provide a welcoming community to get involved in; for example, singing with my college's chapel choir is one of the most important parts of my daily Oxford life. Not to mention the storied (and sometimes hilarious) history of college rivalries"
Sam, 1st Year, University College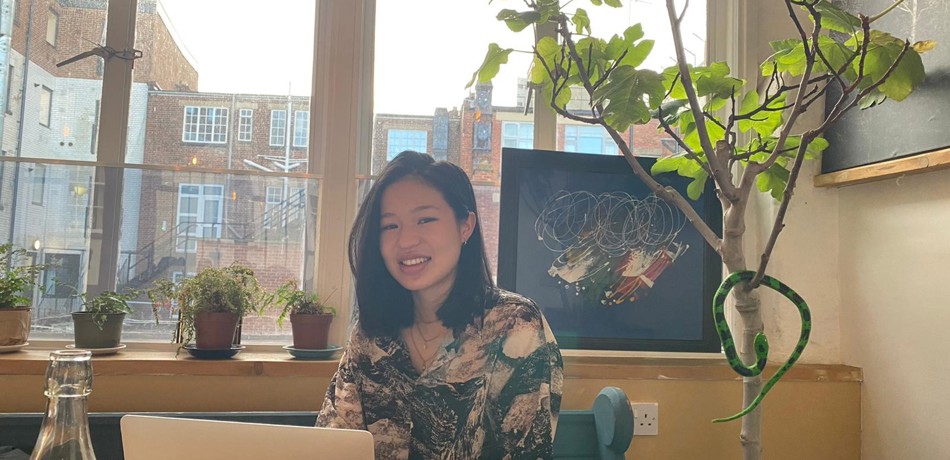 Support
"It's great! Especially in the past year, the college system helps to ensure that students have been well supported. My college has created an inclusive atmosphere where we can still connect with other, even if we're not in Oxford, through virtual meet ups and pub quizzes."
Becky, 2nd year, Lady Margaret Hall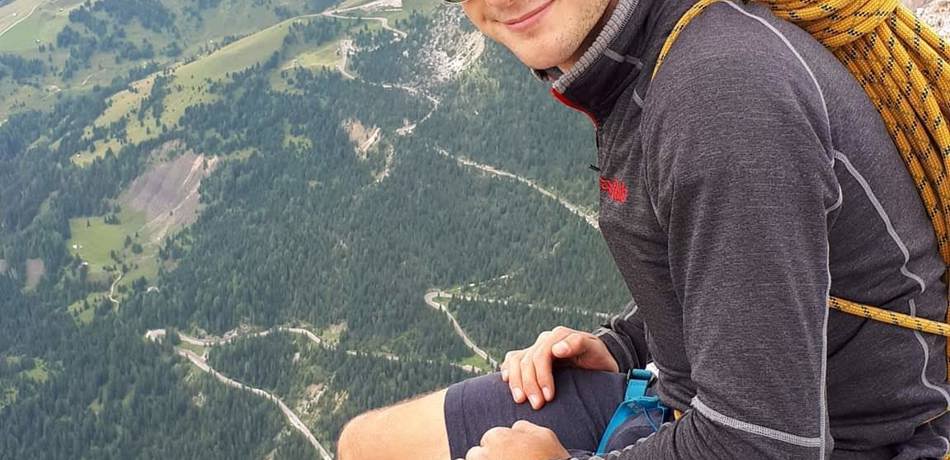 Sports and societies
"The college system gives you a community of people that do all different subjects, and it's nice to learn a bit about many different subjects through them. It also provides an outlet for less serious sports and societies that you wouldn't want to participate at a university level." 
Felix, 4th Year, Balliol College
How do I choose a college?
Here are some suggestions from our student ambassadors