Student Life at Oxford
Student Life at Oxford
College life
27 colleges offer Engineering Science: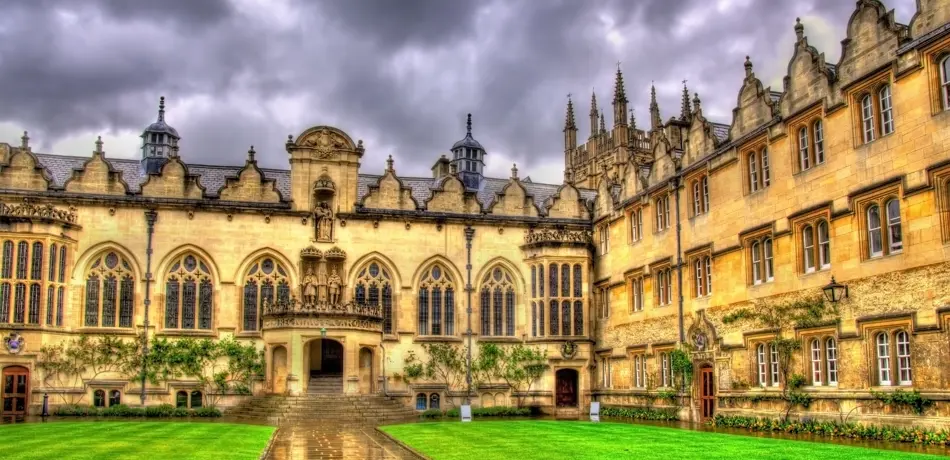 Balliol College, Brasenose College, Christ Church, Exeter College, Harris Manchester College, Hertford College, Jesus College, Keble College, Lady Margaret Hall, Lincoln College, Magdalen College, Mansfield College, New College, Oriel College, Pembroke College, St Anne's College, St Catherine's College, St Edmund Hall, St Hilda's College, St Hugh's College, St John's College, St Peter's College, Somerville College, Trinity College, University College, Wadham College, Worcester College
Sam, 2nd year, University College
Oxford has given me chance to connect with like-minded people. Coming from a normal state comprehensive school in Greater Manchester, being a 'nerd' was often a subject of mockery amongst my peers – however at Oxford I have been able to meet many students with a similar passion to my own.
Example Timetables
Timetables vary quite significantly from year to year. You'll find some example timetables from real students in different years here so you can see what your day might look like when you are studying Engineering at Oxford.
What's the best thing about studying in Oxford?
Here's what some of our current students think
Student Societies
With more than 150 officially recognised societies listed in the University's Register of Student Clubs, there is something for everybody. However, if you think that there is a gap to be filled, you can set up your own student society!
Here are a few societies associated with the Department of Engineering Science.