An innovative new method for monitoring historic buildings during upgrades to the London Underground was devised during a project led by Dr. Sinan Acikgoz of the Department's Civil Engineering Group.
Dr. Sinan Acikgoz (Civil Engineering Group) has been working on a new method to investigate potential damage to a pair of grade-1 listed buildings during nearby underground construction works.

The construction works saw 10-metre tunnels leading in and out of Bank Station being dug directly beneath the foundations of the historic St Mary Abchurch (interior pictured below) and Mansion House - official residence of the Lord Mayor of London. The movements induced by the excavation had the potential to cause damage to these important structures, and this demanded extensive monitoring in real-time.

The research team laid strain-sensing fibre optic cables across the buildings' walls and vulnerable architectural features such as the painted dome on the church roof. An interrogator fed pulses of light through the cables, analysing the resulting wavelengths to measure emerging strain levels around the structure during the excavation. This data was used to warn the construction team whenever ground movement caused the strain to exceed critical levels and risked causing structural damage.

Dr. Acikgoz started the project, 'Health Monitoring of Heritage Buildings with Fibre Optic Sensors During Bank Station Capacity Upgrade' whilst an 1851 Fellow at the Centre for Smart Infrastructure and Construction in Cambridge. He continued to lead the research team after moving to his current appointment as Associate Professor in Structural Engineering at Oxford in April 2018.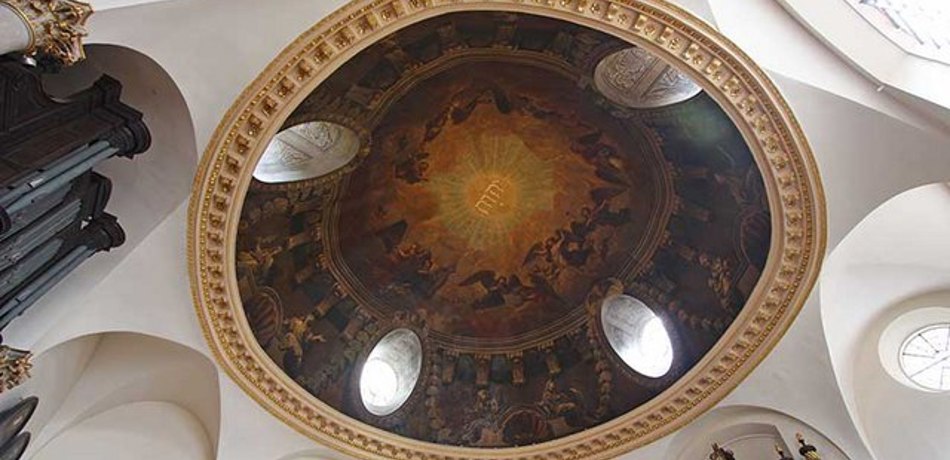 Sinan explains: "We investigated various new technologies to monitor structural displacements including fibre optic, laser scan, camera and satellite monitoring. What differentiates these techniques is the ability to provide much more detailed information on structural behaviour. In the past, it was not possible to collect this level of data during field projects."

Dr Acikgoz collaborated closely with partners Transport for London, Dragados and Geocisa. Early on in the project, they realised that the new measurement techniques could facilitate the construction of tunnels without damaging the historic buildings in the area. The partners were able to provide the support the research team needed on-site to ensure that this first-of-its-kind application would work successfully.

The work was recognised for its outstanding real-world impact at the New Civil Engineer Magazine's TechFest in September 2018. The prize, 'Research Impact: Application in the Industry,' was presented at the New Civil Engineer TechFest, an annual celebration of the biggest innovations in civil engineering. Awarded to a team whose research is having a demonstrable impact in the real world, it took into account the £1million in savings that this project delivered, along with an improved understanding of structural behaviour during tunnelling, which will enable further savings in future projects. The work was further recognised the December 2018 Tunelling Festival, where it won in the Innovation in Instrumentation & Monitoring category.
Mark Dewhirst, Senior Project Engineer at Transport for London, said: "The innovative monitoring system used on Grade-I listed buildings has provided the client with extremely informative and useful data. By adopting this system, we were able to feel comfortable that we would be the first to know about any unusual response and we are working on the data collated to provide valuable input to future building damage assessments."
Sinan adds: "It is exciting to be recognised for work that I have enjoyed doing for the past year. The data is already helping us improve damage assessment techniques; the project will go on until 2020, and I hope that its learning legacy will impact future underground construction projects such as HS2 and Crossrail2."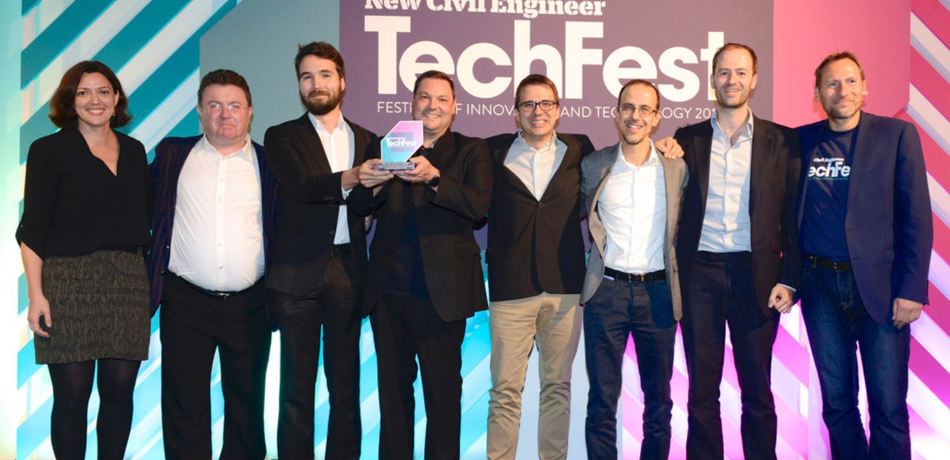 Research Group
Civil Engineering
Mosquito-detection app
Machine Learning