13 Oct 2022
Amazon Research Award will support research into certifiably robust and safe deep learning technologies
Senior Research Fellow Adel Bibi one of 51 recipients representing 37 universities recently announced for the Fall 2021 Machine Learning Algorithms and Theory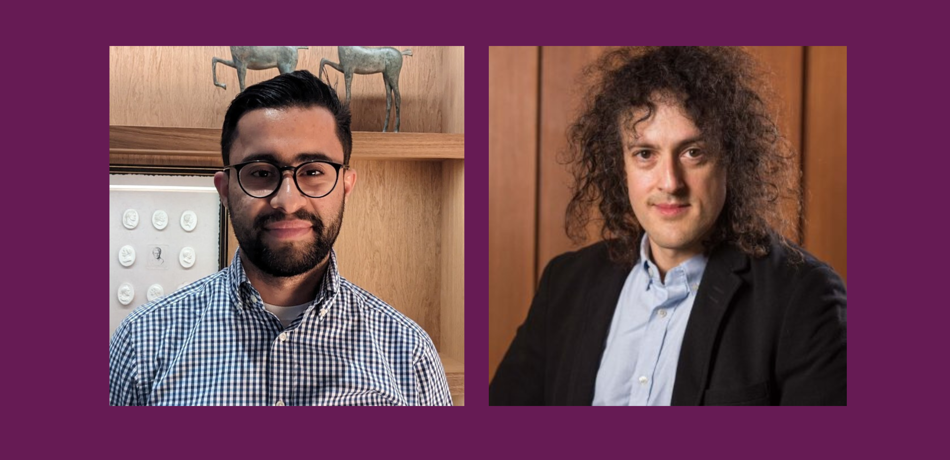 Senior Research Fellow Adel Bibi, along with Professor Philip Torr, has received an Amazon Research Award for the proposal "Randomized Smoothing: Future Directions and Extensions".
Adel is currently a Senior Researcher at the Torr Vision Group, with research interests at the intersection between the theory and practice of deep learning. He says, "We work towards certifiably robust and safe deep learning technology. This award will shed light on this critical, often overlooked, research direction."
The Amazon Research Awards program provides unrestricted funds and AWS Promotional Credits to academic researchers investigating research topics across a number of disciplines. 51 recipients representing 37 universities in eight countries were recently announced for the Fall 2021 and Winter 2022 Amazon Research Awards.
Proposals are reviewed for the quality of their scientific content, their creativity, and their potential to impact both the research community and society more generally. Theoretical advances, creative new ideas, and practical applications were all considered
Recipients have access to Amazon public datasets and can utilize AWS AI/ML services and tools. They are also assigned an Amazon research contact who offers consultation and advice, along with opportunities to participate in Amazon events and training sessions. Amazon encourages the publication of research results, presentations of research at Amazon offices worldwide, and the release of related code under open-source licenses.