27 Jun 2019
IET Scholarship for drug delivery researcher
Postgraduate researcher Oliver Vince has been announced as one of just five recipients of the Institution of Engineering and Technology (IET)'s coveted 2019 scholarship awards. The prize recognizes his work in the non-invasive delivery of drugs to treat microscopic brain tumors.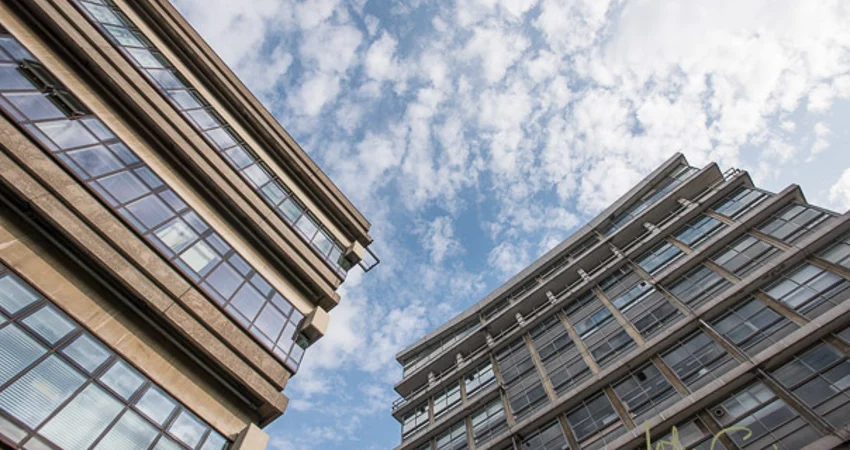 The IET Postgraduate Awards are part of a £1,000,000 scheme of awards and prizes which celebrate excellence and innovation in the sector and encourage the next generation of engineers and technicians. Promoting excellence in engineering research, they provide support for high-quality engineers and encourage them to develop successful academic research careers. 
Oliver was awarded the IET's Postgraduate Scholarship for an Outstanding Researcher in recognition of the original research exhibited in his thesis, Ultrasound-Mediated Therapies for Metastatic Brain Tumours.
A member of the BUBBLE (Biomedical Ultrasonics, Biotherapy and Biopharmaceuticals Laboratory) Group at the Institute of Biomedical Engineering, Oliver is supervised by Professor Eleanor Stride.
His PhD focuses on a new treatment which uses ultrasound and microbubbles to deliver drugs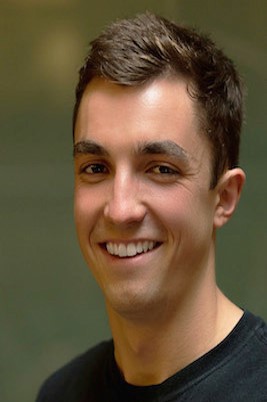 non-invasively; he aims to improve both its tumor-targeting accuracy and therapeutic efficacy. He explains: "Microscopic brain tumours are one of the most dangerous forms of cancer, often causing severe illness even before they are large enough to image. By delivering drugs selectively to the tumour sites, we hope to develop the first effective treatment for microscopic brain tumours, whilst simultaneously reducing the side effects associated with chemotherapy.
"I am extremely grateful to the IET for this award in recognition of the research achievements in my PhD so far. This work would not have been possible without the help and support given to me by many people across the Departments of Engineering Science and Oncology. I am particularly grateful to Professor Eleanor Stride for her support, guidance and endless patience throughout the time that I have worked with her."
Mike Carr, IET President, said: "These awards form part of the IET's annual investment of over £1 million in the next generation of engineers.
"The recipients are carrying out leading research at some of the world's most recognised universities and their research is supporting the advancement of knowledge throughout the global engineering and technology community. I wish them all the best in their ongoing careers."
Oliver will receive be presented with his scholarship award at a prize ceremony this October, taking place at London's Savoy Place. Read more about his research.
Among the other winners at the IET Postgraduate Awards will be John Sandford O'Neill, recognised for his work on microscale 3D printing, and Saumya Jetley, who impressed the judges with her machine learning research.