09 Apr 2021
Associate Professor Noa Zilberman awarded a 2021 Google Research Scholar Award
For research into the new generation programmable network devices which will underpin the future of computing infrastructure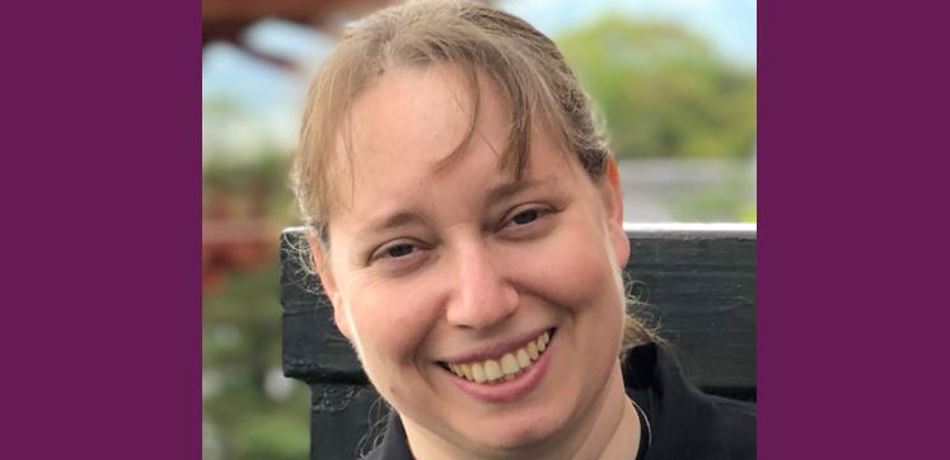 Associate Professor of Engineering Science Noa Zilberman has been awarded a prestigious Google Research Scholar Award for her research into programmable network devices, new generation devices used for internet infrastructure and cloud computing which are capable of processing billions of transactions per second.
The Google Research Scholar Awards are focused on supporting world-class technical research in Computer Science, Engineering and related fields performed at academic institutions around the world. The awards give Google researchers the opportunity to partner with academics who are doing impactful research. For 2021 Google have granted 77 awards, which included 86 principal investigators representing 15+ countries and over 50 universities. All proposals go through a stringent review process involving expert reviewers to assess them for merit, innovation and alignment with Google's overall research policy.
Professor Zilberman leads the Computing Infrastructure Group at the Department of Engineering Science, with a focus on programmable hardware. Her Google Research proposal centres around programmable network devices, the new generation network devices used for Internet infrastructure and within data centres (cloud computing).
She says, "Unlike previous generation devices that were fixed function, these devices are providing a high level of programmability to users. New research areas, such as in-network computing, are opening up as a result".
The project funded by Google, 'Exposing vulnerabilities in programmable network devices' follows up on two of Professor Zilberman's previous research projects looking at bugs in programmable network devices using Portable Test Architecture (PTA) and Multi Tenant Portable Switch Architecture (MTPSA).
She adds, "This award will enable me to innovate the next generation of resilient computing infrastructure".
Further reading
Programmable hardware projects