18 Nov 2020
Understanding the effects of rapid Arctic warming on European climate and extreme weather
New £2.5m 3-year ArctiCONNECT project funded by the Natural Environment Research Council will explore the mechanisms of Arctic climate influence on Europe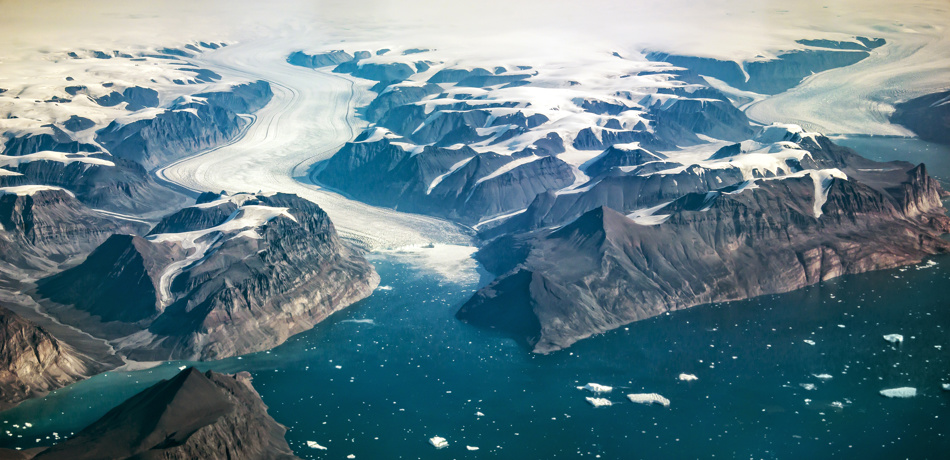 Funded by the Natural Environment Research Council (NERC), ArctiCONNECT is a new £2.5m 3-year project which will explore the mechanisms of Arctic climate influence on Europe and quantify the contribution of Arctic warming to projected changes in weather extremes and societal hazards in Europe.
The Oxford e-Research Centre's Dr Sarah Sparrow is one of the investigators working on the project. Dr Sparrow's role will be to lead the implementation of large ensembles in climateprediction.net of HadAM4, a Met Office Hadley Centre global atmosphere model newly available in climateprediction.net, for current and future climates. This work will allow the team to robustly quantify the contribution of Arctic drivers to changes in extreme weather events.
Climateprediction.net is a large climate modelling project which runs climate models on people's home computers to help answer questions about how climate change is affecting the world.
Speaking on her role on ArctiCONNECT, Dr Sparrow said "Currently it is unclear how warming in the Arctic will influence European climate and extreme weather in the future. Through ArcticCONNECT we will improve our understanding of the processes involved and will be able to quantify projected future changes in weather extremes and societal hazard to inform adaptation and mitigation measures."
ArctiCONNECT is a new £2.5m 3-year project led by Professor James Screen and is a collaboration between University of Exeter, Cabot Institute for the Environment, Bristol University, the University of Oxford, University of Reading, Bangor University, The National Oceanography Centre, University of Southampton and Met Office Science.
Further information
Follow ArctiCONNECT on Twitter to keep up to date with latest news from the project.
Oxford e-Research Centre website