Formula One Engineering Scholarship
Formula One Engineering Scholarship at Oxford University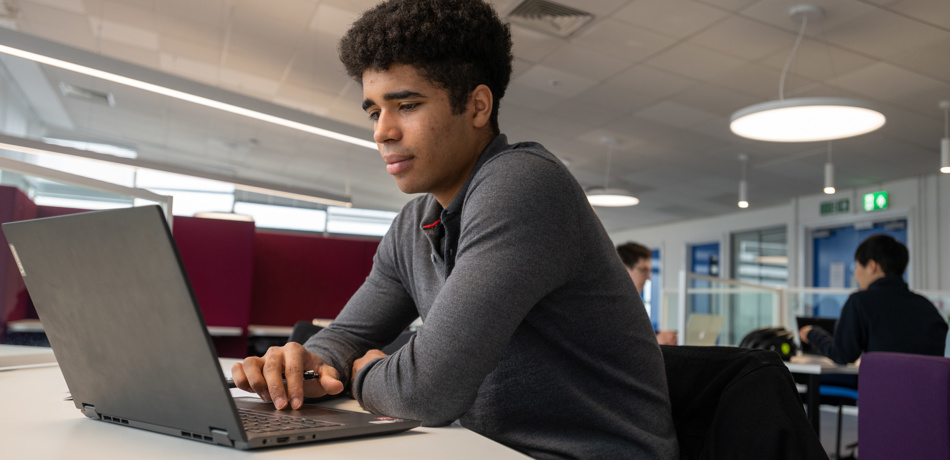 Oxford University is collaborating with Formula 1 on a scholarship to support talented undergraduate engineers from under-represented backgrounds. Each scholarship will provide the full cost of a student's tuition, together with a living stipend and work experience opportunities with any of the ten Formula 1 teams, with a focus on mechanical engineering.
The Formula One Engineering Scholarship is open to Black and Minority Ethnic undergraduate Engineering Science offer holders ordinarily resident in the UK from low-income households, for entry in 2023/24. The purpose of the Scholarship is to encourage students from backgrounds that are currently under-represented on the Engineering programme to make applications to study at Oxford and to support them to achieve their potential.
Priority will be given to offer holders who identify as Black (or Mixed Black), Asian Pakistani (or Mixed Asian Pakistani) or Asian Bangladeshi (or Mixed Asian Bangladeshi). Applications from female candidates from these under-represented groups are particularly welcome.
Sean, previous Scholarship awardee
"This scholarship has a massive impact on my life. It means that I do not have to stress about my financial situation which allows me to concentrate on making the most of my university experience… I can dedicate more quality time to my studies and [it] allows me to get involved in various events and opportunities from sport to socialising, without worrying about the financial aspect."
How to Apply
You must read the information in the Guidance Notes document to check your eligibility before completing your scholarship application form. The link to the online form is only available to current offer-holders who will have been provided with the link by direct correspondence.
We use email to inform applicants of the outcome of their application, so please ensure that the email address you supply is valid. Please let us know if you change your email address (by emailing student.administration@eng.ox.ac.uk).
Please fill in the form as clearly and completely as possible.
As part of your application you will be asked to read and agree to our Privacy Policy.
Only those applicants who have an offer to study the MEng in Engineering Science programme at the University of Oxford for entry in 2023/24 will be considered for the scholarship.
Deadline
The deadline for receipt of the application form is 12pm, Monday 10 July 2023. Late or incomplete applications will not be accepted.
What does it cover?
The Engineering Scholarships will cover annual tuition fees and provide a grant to fund living costs for the duration of the Scholar's undergraduate degree.
Duration: 4 years.
Value: Course fees (at the Home rate) and a grant towards living costs.
Number: Two awards will be available for 2023 entry.
Other criteria
The scholarship, available to students from disadvantaged backgrounds, will be awarded taking into account the following criteria:
Your level of household income.
Socio-economic and educational measures of disadvantage, based on contextual undergraduate admissions data as used by the University. Visit our dedicated admissions page for more information.
Evidence of your academic progress and achievements, as detailed in your UCAS form.