Engines Lab

Engines Lab
Engines Lab
This lab is equipped with:
Two Daimler Smart engines for undergraduate teaching (0.7 litre, four stroke, spark ignition). First year students do an exercise to understand instrument accuracy and calibration, and engine power and efficiency for a range of operating conditions.
Also for research:
The Jaguar Land Rover Centre of Excellence for combustion research
Four research engines (all less than 4 years old)
1 compression ignition
3 spark ignition - 2 with full optical access to record combustion events
This lab is also used for a range of outreach activities and for demonstrations during our Open Days.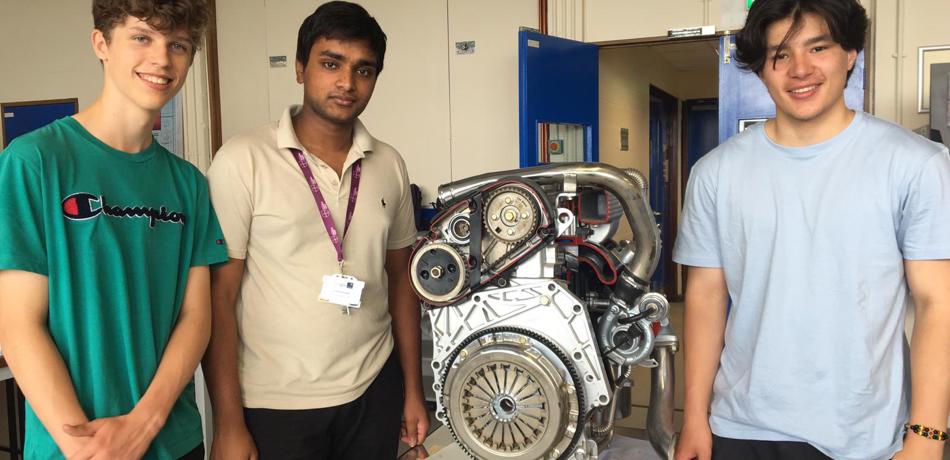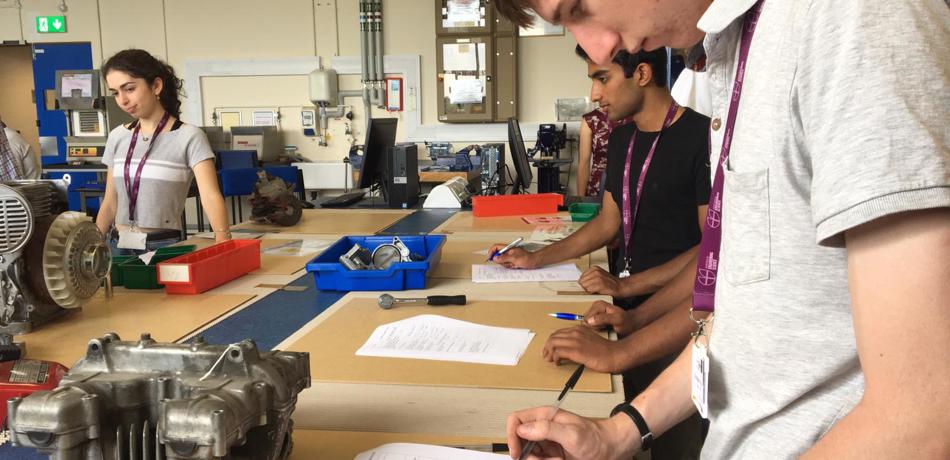 Continue your tour of the Thom Building